14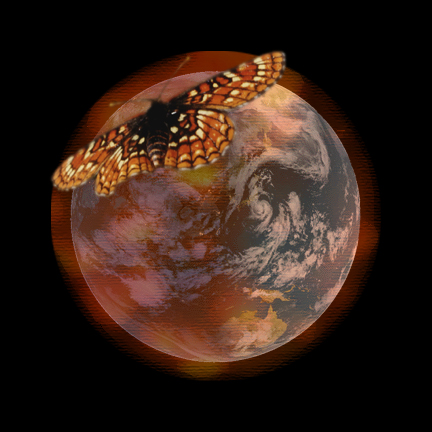 Global Warming: Impacts of Wildlife and Society
JANUARY 25, 2002
Dr. Camille Parmesan
Professor of Ecology, Behavior and Conservation
The University of Texas at Austin
What is the talk about?
Dr. Camille Parmesan talks about global warming and its effects on animals and people. All life on earth is adapted to living in areas with a particular climate. Over the past century the actions of human civilization have caused changes in global climate. Dr. Parmesan was one of the first scientists to detect biological changes in response to the recent warming of the earth's atmosphere. She will talk about her work with Edith's Checkerspot Butterfly on the U.S. west coast as well as other documented examples of the effects of global warming from around the world.
About our presenter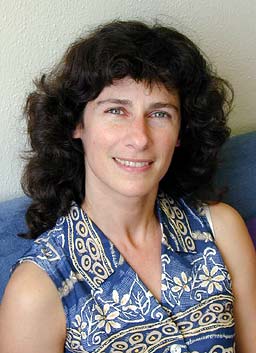 Dr. Camille Parmesan
Camille Parmesan is a Professor of Ecology, Behavior and Conservation in the Section of Integrative Biology at the University of Texas. In addition, Dr. Parmesan is a member of the Intergovernmental Panel on Climate Change, an international body of highly respected scientists chosen to report to the world governments on the subject of climate change.