64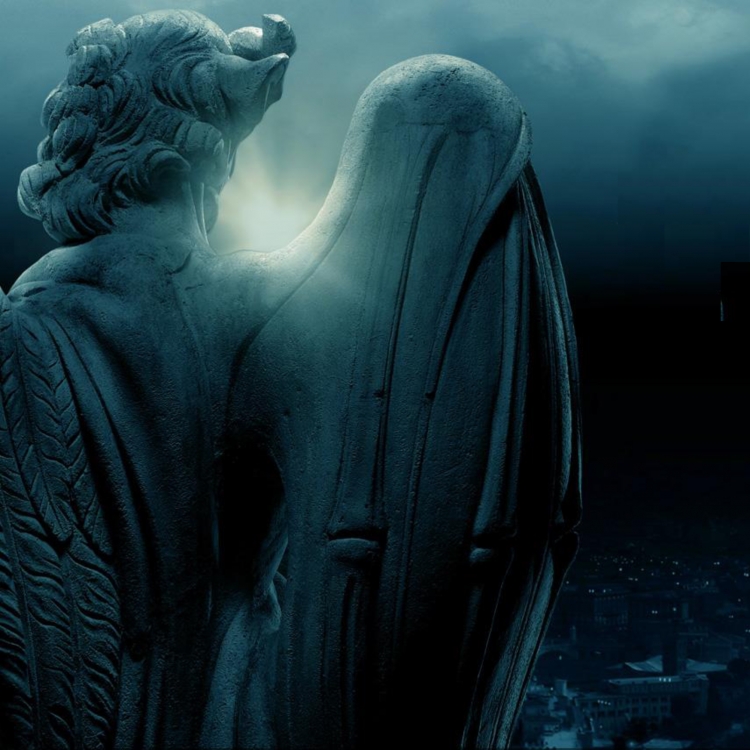 WEBCAST
Angels & Demons – Physics, Antimatter and Armageddon
FEBRUARY 19, 2010
Dr. Sacha Kopp
Associate Professor of Physics
The University of Texas at Austin
What is the talk about?
Physicists from all over the world, searching for new particles, types of matter and even extra dimensions of space are on the verge of tomorrow's scientific discoveries. It is no wonder Hollywood borrows from this amazing science to keep movie goers on the edge of their seats. Join ESI and Dr. Sacha Kopp as we discuss antimatter, Armageddon and more.
About our presenter

Dr. Sacha Kopp
Dr. Sacha Kopp's research is in the field of elementary particle physics. He studies the collision of subatomic particles at accelerator laboratories at Cornell University and the Fermi National Accelerator Laboratory. His current research addresses the question: Do particles known as neutrinos have mass?