67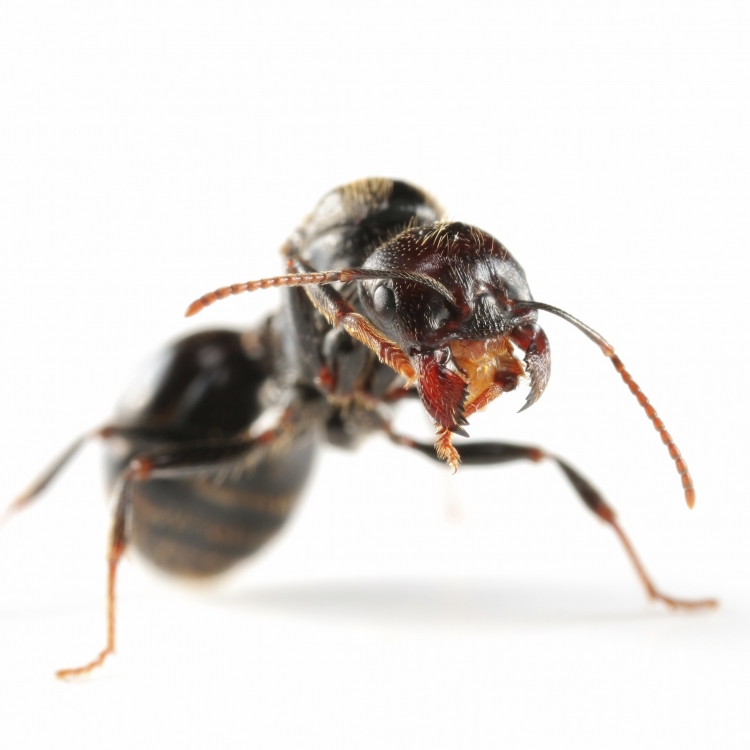 WEBCAST
SEPTEMBER 16, 2010
Dr. Mark Moffett
Ecologist, explorer, photojournalist, and author
What is the talk about?
Mark Moffett, a.k.a. Dr. Bugs, will describe his adventures around the world with marauder ants, army ants, weaver ants, slavery ants, leaf-cutter ants, and invasive ants, combined with detailed science about the parallels between ant societies and human bodies, minds, and societies.
About our presenter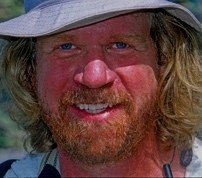 Dr. Mark Moffett
From the top of the world's tallest tree, to deep in unexplored caves, Mark Moffett has discovered new species and behavior while risking life and limb to find stories that make people fall in love with the unexpected in nature. Mark is a real-life adventurer with awards for writing and photography… and now the highest honors in exploration, the 2006 Lowell Thomas Medal, from the Explorers Club and Rolex, bestowed on him at Cipriani Wall Street; and the sixth Roy Chapman Andrews Society Distinguished Explorer Award (2008). With a Ph.D. from acclaimed conservationist Edward O. Wilson, Mark remains active in science, with over 80 peer-reviewed publications. He has penned more than 20 articles for National Geographic Magazine, which has featured nearly 500 of his images. You may have experienced Mark on Conan O'Brien, the Colbert Report, and National Public Radio. Dr. Moffett is author of a new book entitled Adventures Among Ants, detailing his personal observations and research of ant ecology and biology.
Videos & Podcasts
Presentations
Lesson Plans
TEK Correlations