Talk Archives
1.7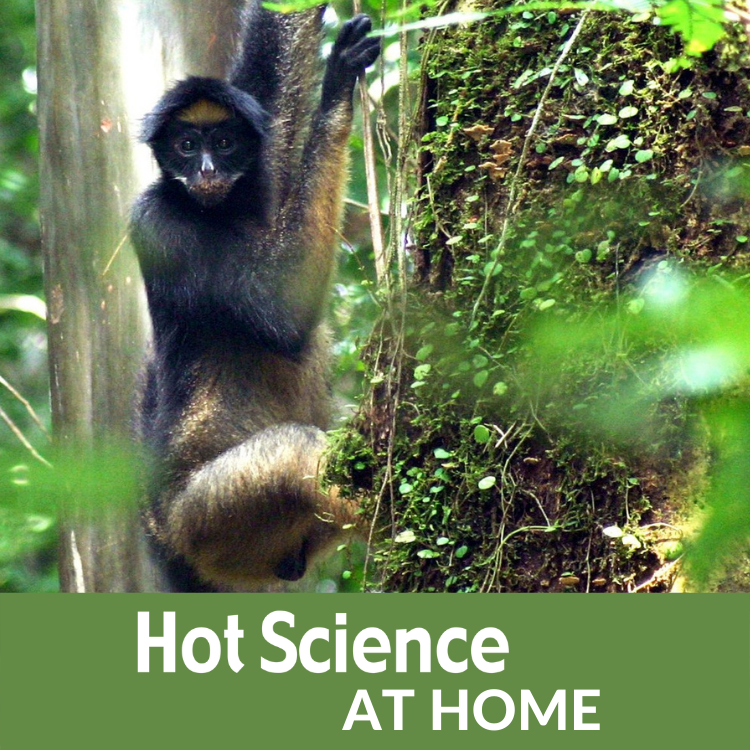 By Dr. Anthony Di Fiore
Humans have long been fascinated with their evolutionary cousins in the primate world, monkeys. Anthony Di Fiore combines observational methods and modern technology to study the behavior and ecology of spider monkeys and woolly monkeys in the Amazon rain forest of Ecuador. Join us as he talks about the fascinating social behavior of these creatures and how they may be both strikingly similar to, and vastly different from, humans.
1.6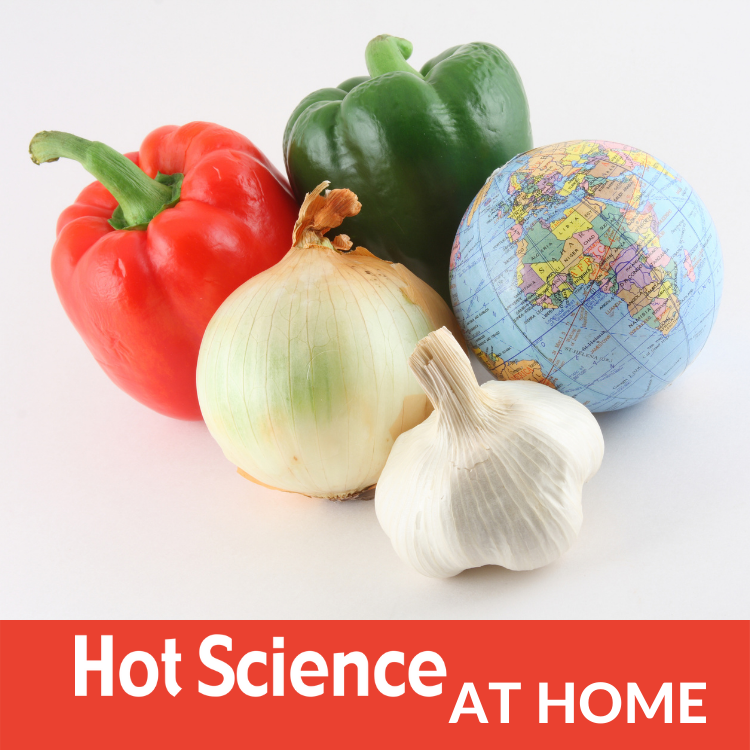 By Amanda Little
What will we eat in a bigger, hotter and smarter world? Climate models show that global crop production will continue to decline due to drought, heat, and flooding. Meanwhile, the world's population is expected to grow another 30 percent by midcentury. So how, really, will we feed nine billion people sustainably in the coming decades? Hear how Amanda Little spent three years traveling through a dozen countries and as many U.S. states in search of answers to that question.
1.5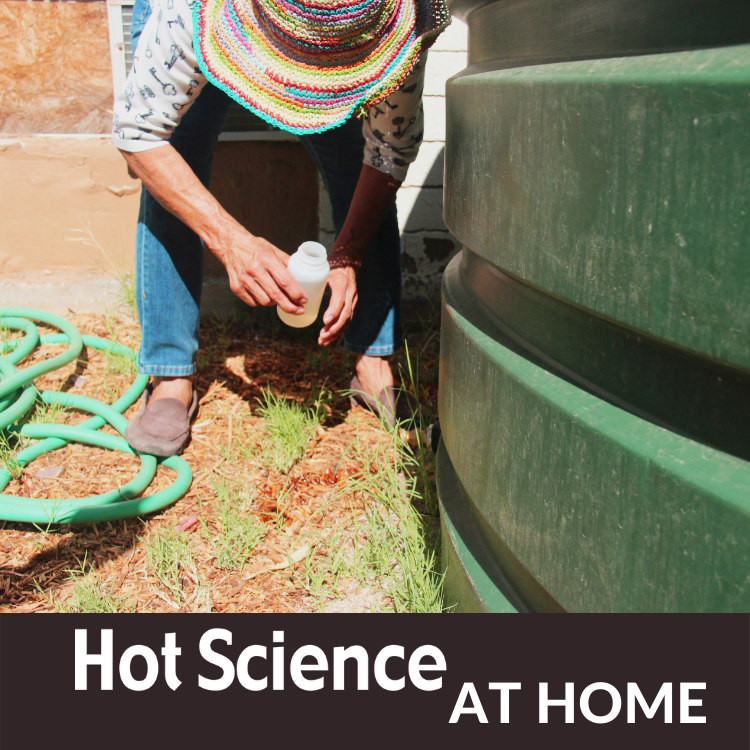 By Dr. Monica Ramirez-Andreotta
With more than 355,000 hazardous waste sites and 550,000 abandoned mines in the U.S., it is not uncommon to find residential areas located next to them.  Discover how Dr. Monica Ramirez-Andreotta engaged affected communities using gardens and citizen science. Community members investigated and evaluated the contaminants in their areas while cultivating gardens to improve the environmental health of their neighborhoods.
1.4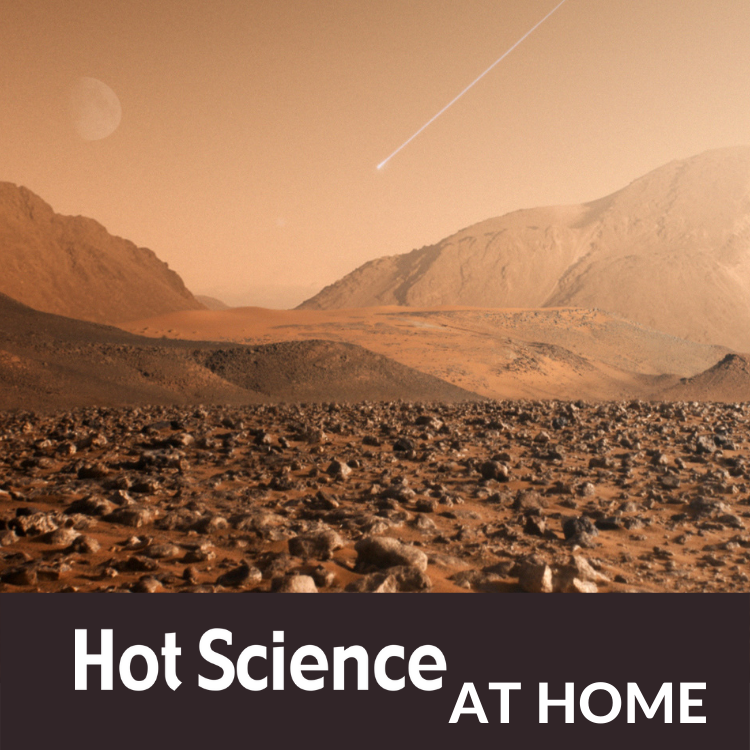 By Dr. Joe Levy
Is Mars the next step in human exploration of the solar system? What would it take to live and work on the red planet, and what will future explorers need to know in order to survive Martian extremes? Join Joe Levy as he talks about the unique aspects of living on Mars.
1.3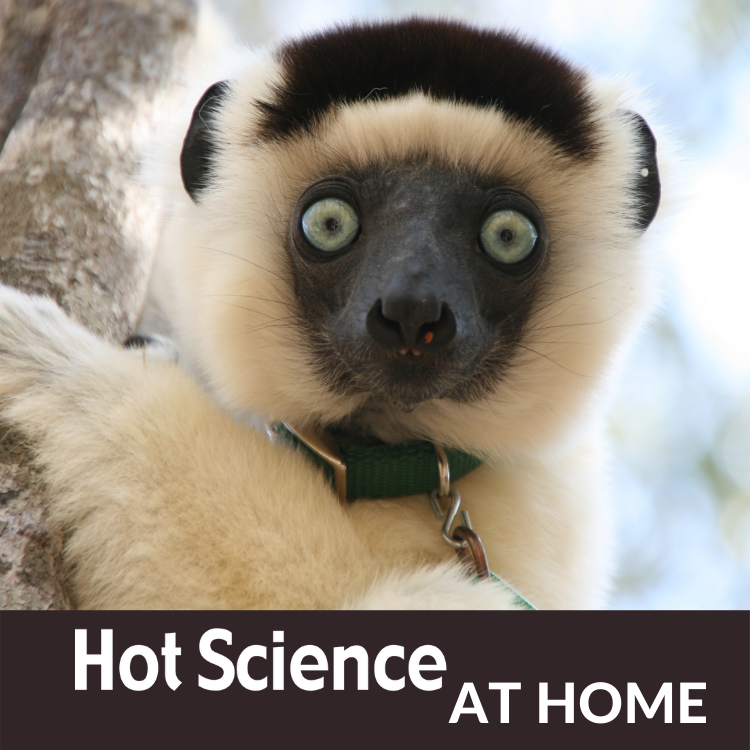 By Dr. Rebecca Lewis
Madagascar, off the coast of Africa, is the land of lemurs. It is home to over 100 lemur species, including the "sifaka". Sifaka are unusual primates with crazy-eyed stares, amazing leaping abilities, and societies where females are at the top of the hierarchy. Join Rebecca Lewis as she talks about the unique challenges of fieldwork in Madagascar and shares her research about lemurs.
1.2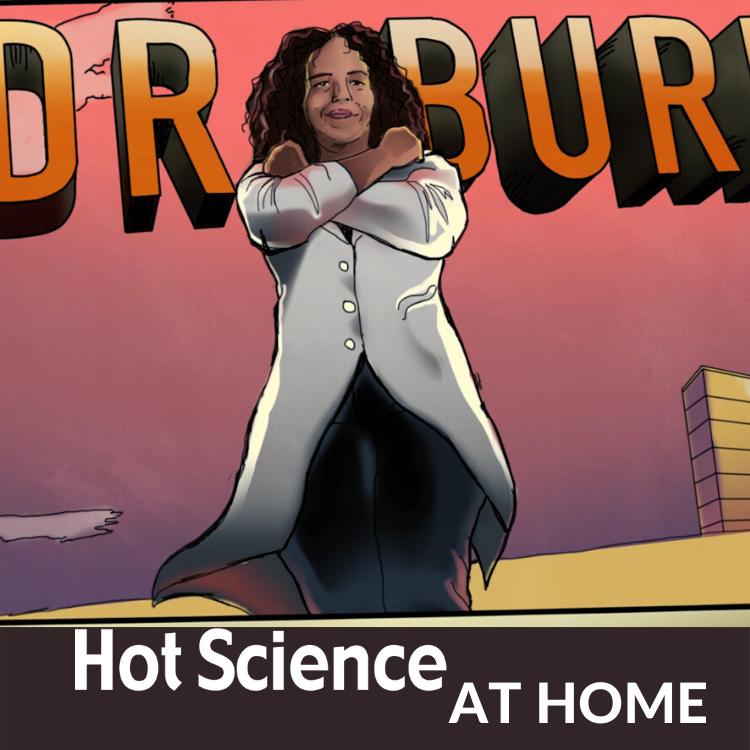 By Dr. Raychelle Burks
Discover how superheroes like the Avengers use science to keep villains in check and save the world. Enjoy the science and then participate in a live Q&A session with Dr. Burks.
1.1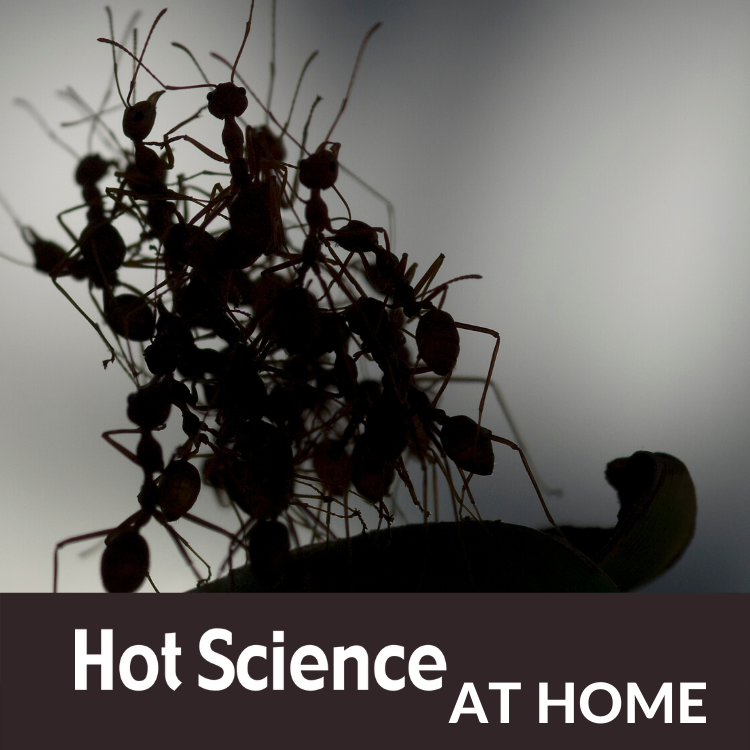 By Dr. Rob Plowes
Join us for a Hot Science - Cool Talks event from the comfort of your home with Dr. Rob Plowes! Enjoy the science and then participate in a live Q&A session with Dr. Plowes.
123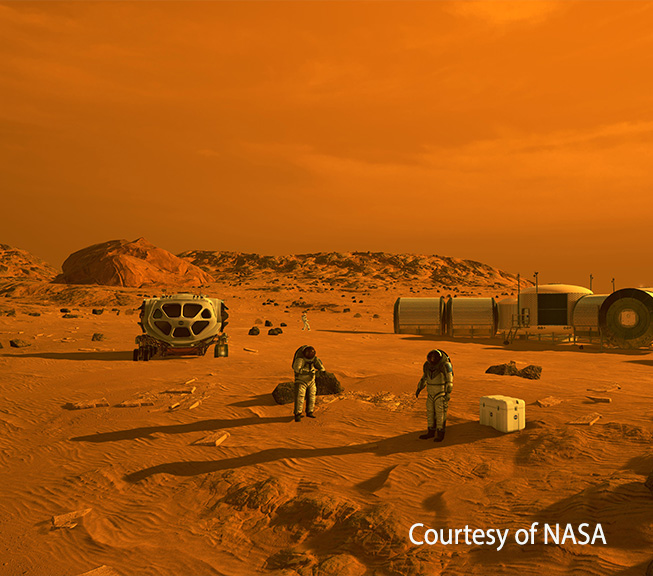 By Dr. Tim Goudge
What is involved in selecting the perfect landing place for NASA's Mars 2020 rover mission? What is involved in getting there? What will we find? Dr. Tim Goudge shares what makes the Jezero Crater such a perfect location, with its amazing geological formations. 
Webcast Podcast Presentation (PDF)
122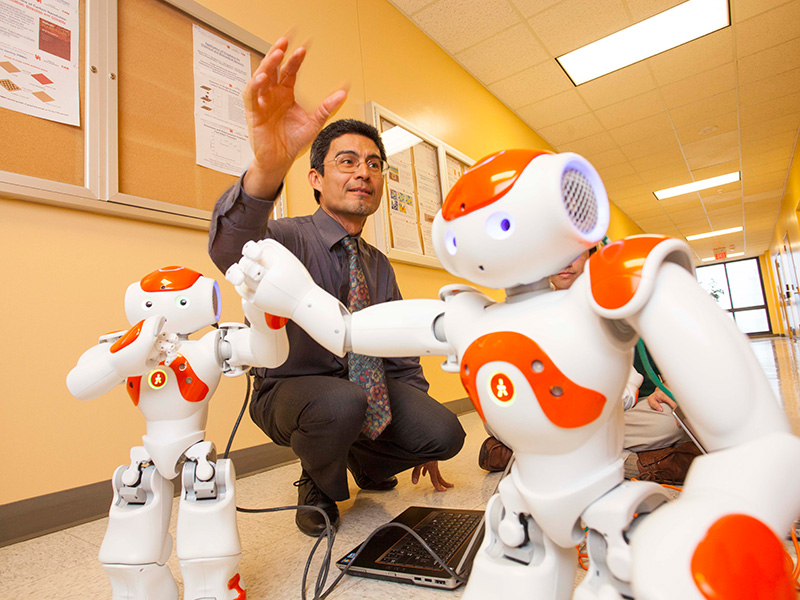 By Dr. Jose Contreras-Vidal
Can robots be controlled with only your mind? Dr. Contreras-Vidal shares his research in developing prosthetics and machine interfaces that can be completely controlled by a person's thoughts.
Webcast Podcast Presentation (PDF) Lesson Plans
121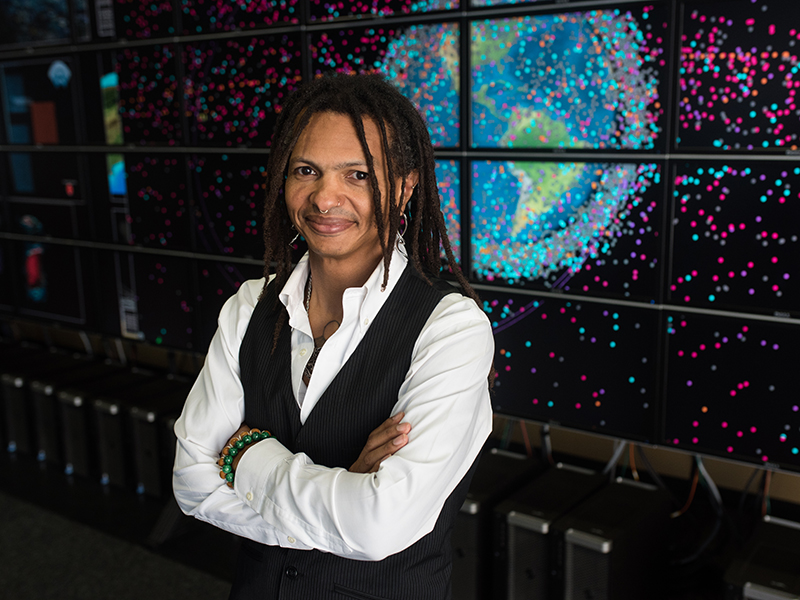 By Dr. Moriba Jah
Is it really true that there are over 20,000 junked satellites in outer space? What is their fate? Dr. Jah examines what we can do to make space safe, secure and sustainable in the long term.
Webcast Presentation (PDF) Lesson Plans
---