News & Events
ESI acts as a focal point for members of the UT-Austin community with an interest in environmental science, connecting researchers, educators, and members of the public. We deliver customized e-Newsletters and announcements covering exciting events, initiatives and progress towards that address environmental issues through research, education, and outreach. ESI regularly presents educational events for the public, including its nationally-recognized Hot Science – Cool Talks Outreach Series, as well as symposia and conferences for UT faculty to connect about their research efforts on issues such as climate change and campus sustainability.
March 21, 2016
Our director Jay Banner is featured in Austin EcoNetwork's blog.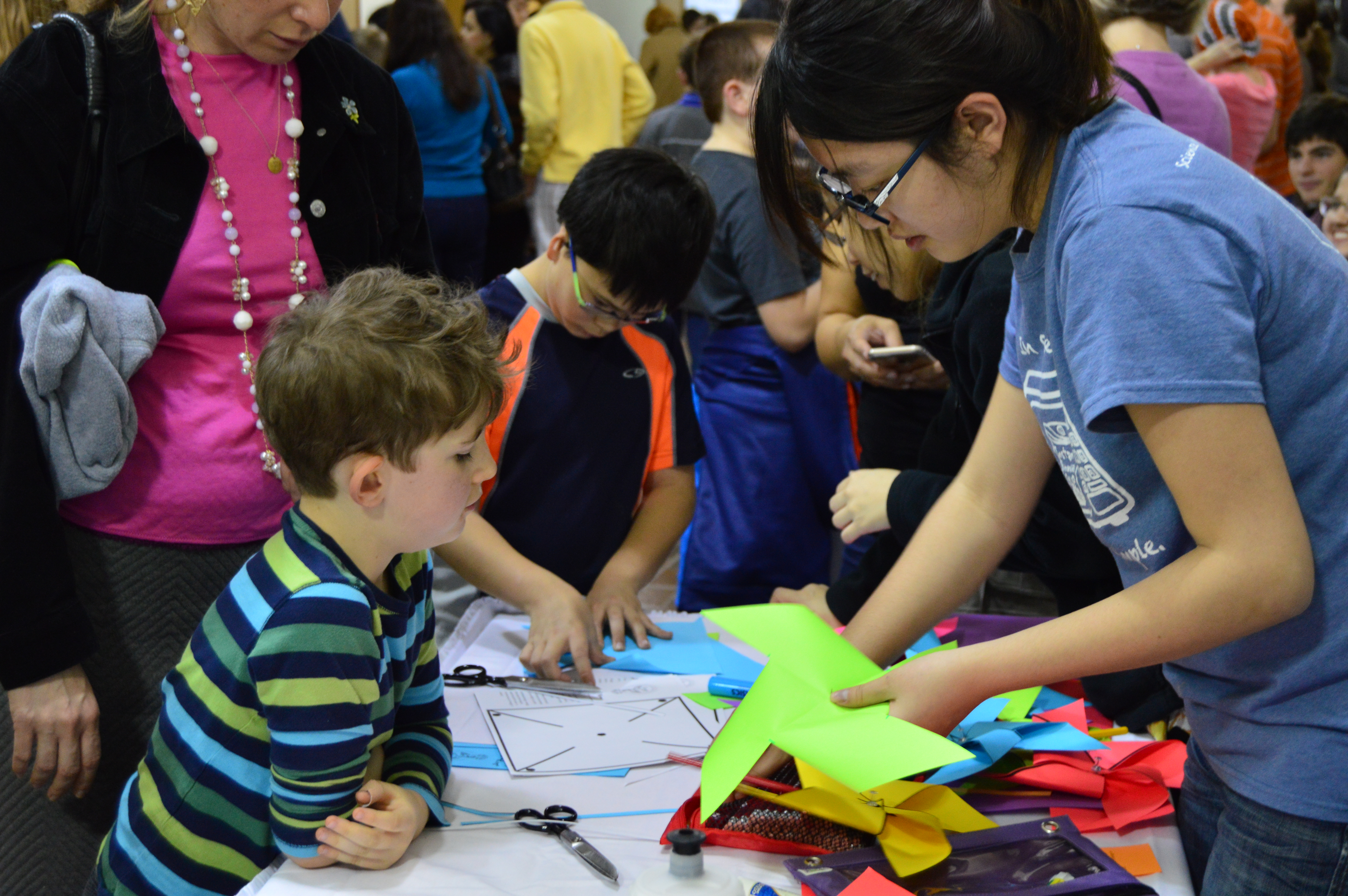 March 2, 2016
ESI will be offering a fun hands-on activity at Explore UT on Saturday, March 5th. Learn about recycling and how you can do your part to be more sustainable and help conserve resources. Plus learn about innovative STEM programs for K-12…
February 24, 2016
Norma Fowler, ESI affiliated faculty member, was featured on KUT this morning to discuss "In Texas, Some Wonder What Happened to Winter". http://kut.org/post/texas-some-wonder-what-happened-winter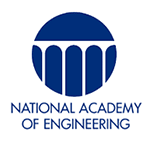 February 8, 2016
"The National Academy of Engineering (NAE) announced today that David R. Maidment, professor in the Cockrell School of Engineering, and Bridget R. Scanlon, senior research scientist in the Jackson School of Geosciences, have been elected to the prestigious academy. Election…
February 8, 2016
A new article came out in U.S. News & World Report entitled "The Southwest is Swallowing Texas: As grass gives way to desert across the Lone Star State, the nation's fastest growing cities may be left high and dry."  The article…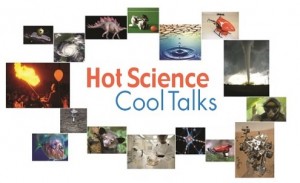 January 23, 2016
Hot Science – Cool Talks bring leading scientists and engineers to communicate their research to the public and the local K-12 educational community. Free and open to everyone, Hot Science – Cool Talks are much more than just a lecture….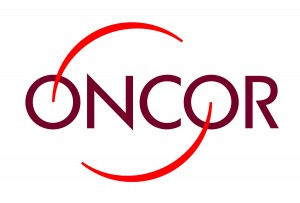 December 11, 2015
A big thank you to Oncor for being a Hot Science – Cool Talks event sponsor! On the evening on January 22, 2016, we will be holding our 100th Hot Science – Cool Talks event. Professor Julia Clarke will present…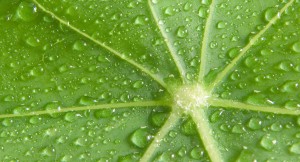 October 12, 2015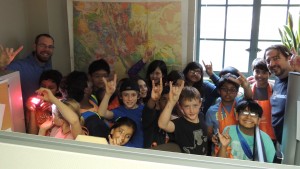 October 2, 2015
Scientist in Residence Teacher-Fellow partners, Trevor Hance and Kevin Befus, published an article in the National Science Teachers Association journal this month entitled "Speleothems and Sandcastles". This article is based on a lesson plan they developed for Trevor's 5th grade classroom….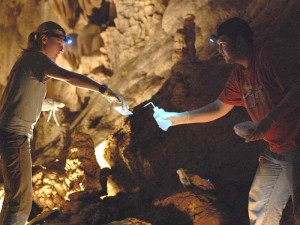 October 1, 2015
A new global model [by ESI's Dr. Eric James and others] suggests how and where air flow in caves affects the growth of cave mineral deposits that scientists use to reconstruct ancient climates. See the announcement here: https://eos.org/research-spotlights/cave-breathing-affects-mineral-growth-and-climate-clues And the…
---