James Collins
Geography Track, Class of 2019
When James came to UT, he began as a government major. One of his first involvements at the university was with the UT Microfarm Stand because of his interest in food source sustainability and GMO production. His on-campus involvement with other EVS students and his interest in social/environmental issues led him apply to the program himself. He wanted to pair his government degree with hard science to be able to support policy with scientific basis. James is pursuing a double major with the EVS Geography Track because it best joined with his government degree, and because of his interest in understanding human and spatial issues of environmental science.
Recently, James has begun his capstone research project under the guidance of Edwin Marty, City of Austin Food Policy Manager, and Dr. Heather Grab, postdoctoral fellow in the Proveda Lab at Cornell University. He is studying ecosystem service provided by agricultural activities within urban areas like Austin, with the aim of establishing urban agriculture as an environmental asset to communities. New urban agriculture in Austin may provide ecosystem services in the form of flood mitigation, increase green space connectivity, and organic waste decomposition. This capstone research also aims to consider the impacts climate change is expected to have on food production in central Texas by identifying potential farmland that is suitable under hotter temperatures and more intense precipitation.
On the UT campus, James has done great work as an ambassador for the Campus Environmental Center (CEC). He began working with the CEC as a first-year student through Microfarm and went on to lead the organization, focusing on general membership and developing a community of students who have interest in the environment and in sustainability. He has also been a part of the UT Lions Club. During the summer of 2017, James participated in a study abroad program in Ecuador with Dr. Gregory Knapp focusing on "Nature, Society and Sustainability." In Ecuador, James explored how the people of Ecuador are responding to the influence to globalize brought on by the US, and the need to balance these pressures with ecosystem integrity while still accounting for other cultural and social issues that they face.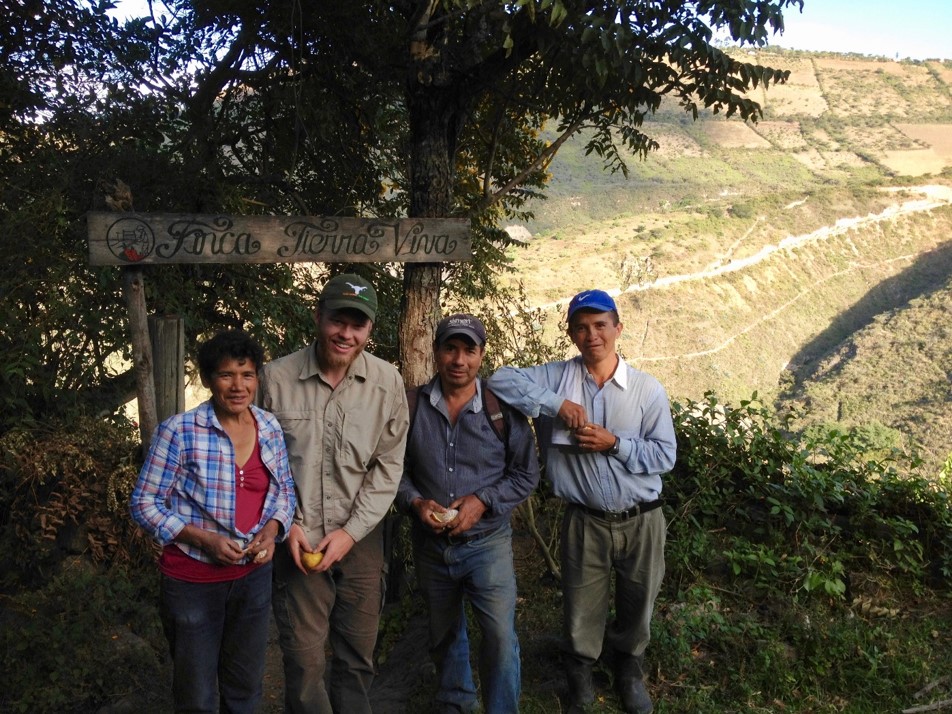 James really appreciates the EVS degree because it is rigorous and interdisciplinary. While the structure can be very rigid and full, it is providing excellent foundational understanding and experience for every discipline of environmental science. Having a cohort of around 40 other EVS students to go through classes with is essential at a large university like UT. It's great to know that you can never walk into Pangaea Café (in the Jackson School of Geosciences building) without knowing an EVS face. Also, getting those very specific courses like EVS 311 and EVS 121 are helpful to becoming acclimated to the process of being involved in and conducting your own research, and the resources provided by EVS staff and faculty are incredibly helpful for finding research and internship opportunities.
After he graduates, James has a general plan to do some entry level work with either research or at a state/municipal level and then assess the option of graduate school. He would like to have the technical background necessary to flip over to policy and use his intersecting understanding of government and environment to create clear and effective relating policy/legislation.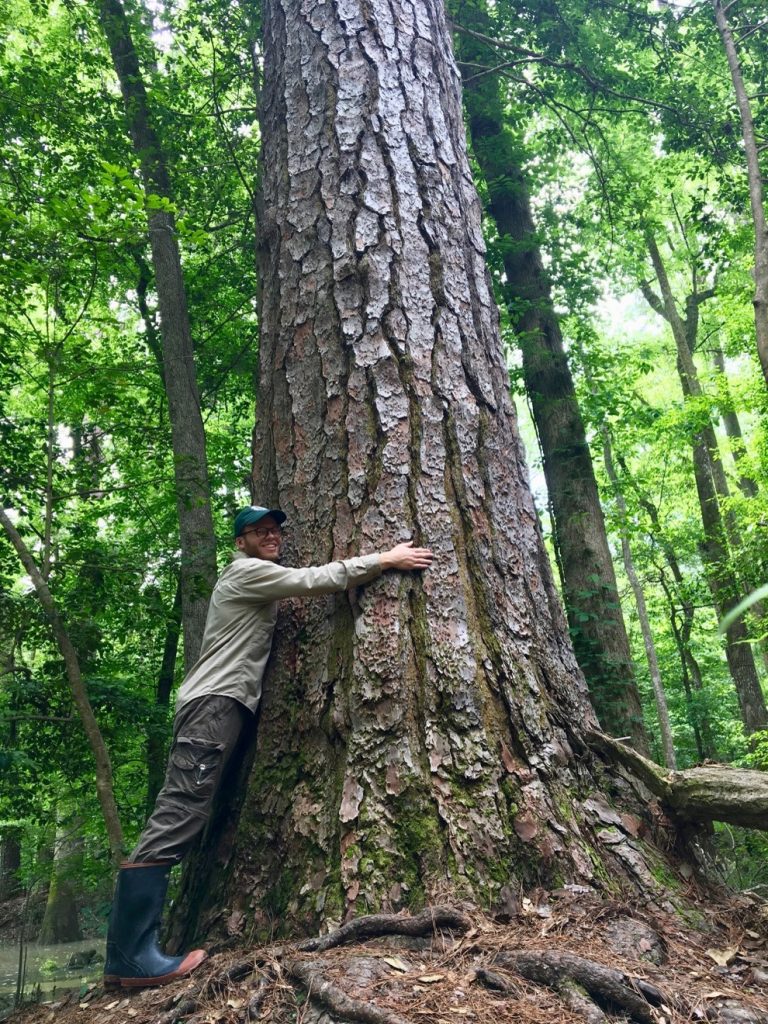 ---
Interested in becoming part of the EVS cohort? Students not yet enrolled at UT should apply for admission to EVS when they apply to UT. Applications for EVS admission from current UT students are accepted each spring for the following fall. For more information on the EVS Program, please take a look at our frequently asked questions page or just browse this site.