Celine Rendon
Geography Track, Class of 2019
Celine has lived all over the world, from Japan to Arizona. Everywhere she has lived, her parents have always made sure that she is in the outdoors. That early exposure to nature is what led Celine to become an EVS student at UT. Celine is part of the Geography Track because of her interest in understanding the environment in a cultural context: how people from different places interact with the environment.
She is also interested in natural hazards mitigation and how Texas development will change in the next fifty years. Currently, Celine is working for PODER (People Organized in Defense of Earth and Her Resources), an environmental justice grassroots organization based in East Austin, working with land development and new urbanism. Her work with PODER focuses on Austin zoning drafts and how they will affect communities of color and whether they will address the racist history of Austin and its land development.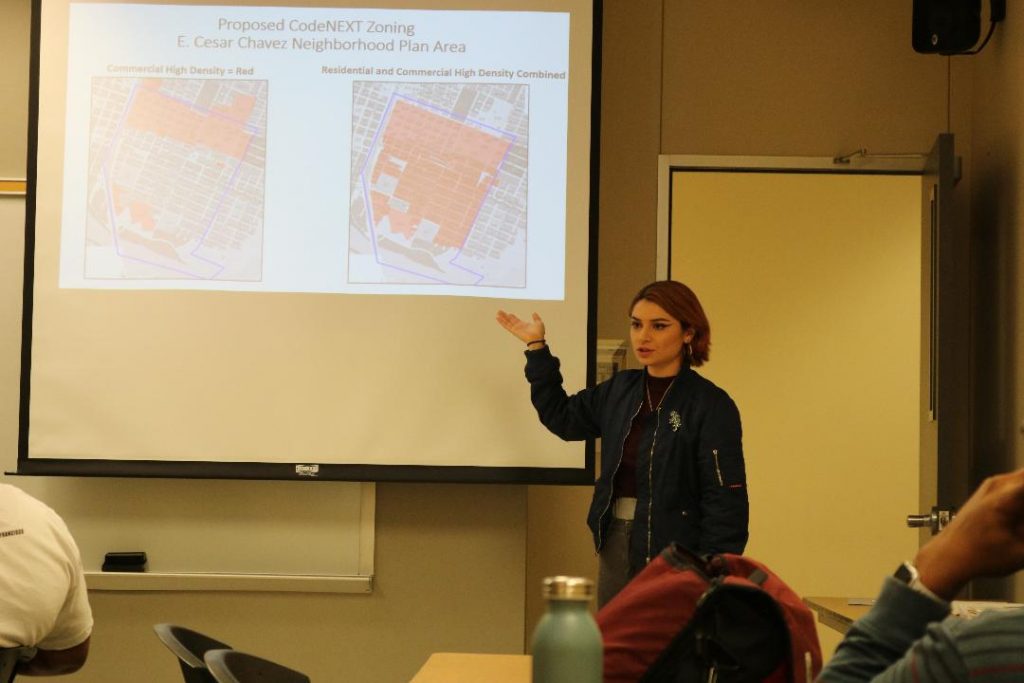 On campus, Celine is the social coordinator for the Geography Society, helping those who have just entered either the EVS Geography Track or the Geography major to get the resources necessary to succeed at UT and as a geographer. She recently studied abroad in Botswana, looking at climate change as it relates to human development. Her favorite part of the trip was learning about the indigenous tribes of the San people and getting to see how different land use has evolved over time. She also learned about the complexity of human and animal interaction.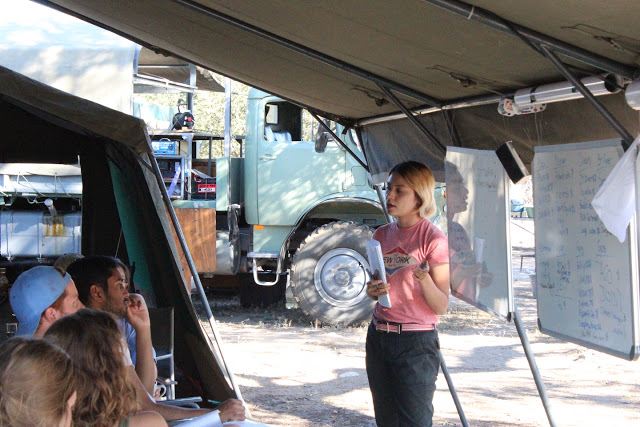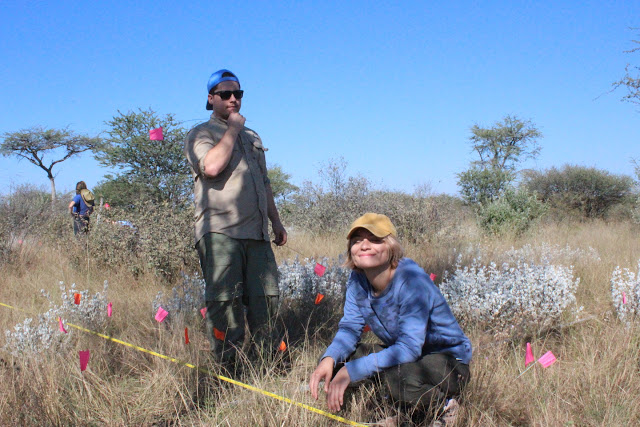 For her EVS Capstone Research Project, Celine is interested in furthering her work with PODER and continuing her use of GIS mapping within east Austin. She would like to relate what she already understands about the spatial implications of Austin's social and racial development and apply it to natural hazards mitigation.
After she graduates, Celine would like to work in land resource management and potentially be involved in community development. She is also interested in working with the City of Austin Office of Sustainability, specifically through social and environmental advocacy. She has a lot of goals and ideas for her career afterwards— "EVS is great… even though I change my mind a lot, it's okay because I have a lot of open options and there are so many fields that I can and want to go into." The interdisciplinary aspect of EVS has been essential to her decisions to pursue a variety of internships and classes.
Being a part of EVS and PODER have allowed Celine to "realize how important community engagement and empowering voices that have not been well represented in history". She has added a Bridging Disciplines Certificate in Public Policy and is excited to continue doing research and taking classes that will prepare her to become a social and environmental advocate.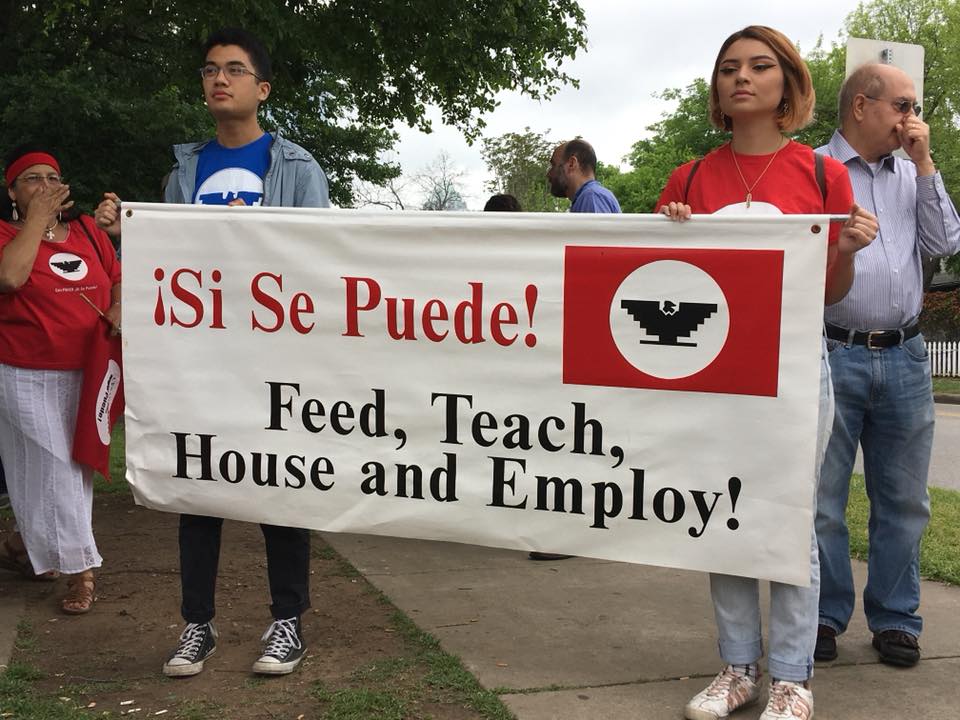 ---
Interested in becoming part of the EVS cohort? Students not yet enrolled at UT should apply for admission to EVS when they apply to UT. Applications for EVS admission from current UT students are accepted each spring for the following fall. For more information on the EVS Program, please take a look at our frequently asked questions page or just browse this site.