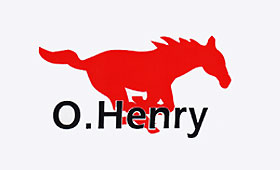 With Hot Science – Cool Talks lectures filling auditoriums to capacity on campus, ESI is extending the popular event's reach by organizing satellite viewing sessions with teachers over the Internet.  These webcasts provide front row seats to presentations by world-class researchers.  Students have the opportunity to submit questions to researchers, who answer them in real-time.  ESI provides teachers comprehensive support materials for each lecture including TEKS-aligned lesson plans, presenter slides and other resources to successfully integrate the talk into their curriculums.
Satellite viewing organizers include Michelle Brown, an 8th grade science teacher at O.Henry Middle School working with two research teams in Antarctica through a program called PolarTREC.  She will be at McMurdo station until December 15th conducting research on environmental monitoring at the station, and then she will go to a remote site 440 miles from the South Pole to install a weather system and update magnetometers. Michelle writes about her experiences daily in journals and will be conducting live web events. Go to www.polartrec.com for more information.
The final talk for 2011 is on Friday, December 2, at 7p.m., Welch Hall, 2nd Floor.  Dr. Christopher Kirk, a physical anthropologist, will be discussing how human vision has evolved over 65 million years in his talk entitled "Your Eye, My Eye, and the Eye of the Aye-Aye".