124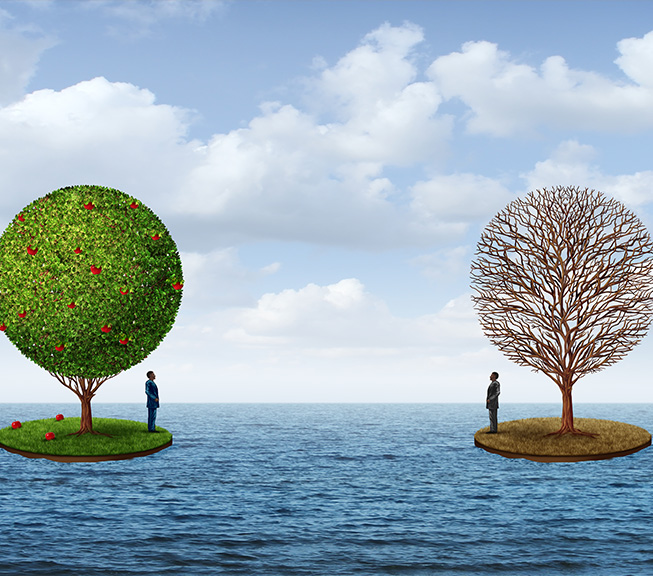 Food, Climate, Equality and Our Future
APRIL 3, 2020
Dr. Raj Patel
Research Professor,
LBJ School of Public Affairs
What is the talk about?
How does food equality relate to climate change? How will this relationship change in the future and what impact will it have on our society? Award-winning author, activist and academic, Dr. Raj Patel, shares the challenges we face today and potential solutions that are leading the way towards positive change. Registration opens three weeks prior to the event date.
About our presenter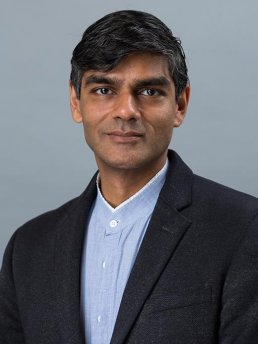 Dr. Raj Patel
Raj Patel is currently a Research Professor at the Lyndon B Johnson School of Public Affairs at the University of Texas at Austin, where he co-hosts The Secret Ingredient podcast. He has testified to the US Congress on the causes of the global food crisis.  He is the author of the international bestseller The Value of Nothing: How to Reshape Market Society and Redefine Democracy, and is currently working on Generation Food, a groundbreaking project about the global food system.
Registration
This event requires registration. Click on the "Register Now" button to register. If the event is full you will join the waitlist and be notified if additional tickets become available.
REGISTER NOW
Schedule & Location
| Time | Event | Location |
| --- | --- | --- |
| 5:30-6:40 PM | Cool Activities | Hallways, Burdine Hall (BUR), UT Campus |
| 7:00-8:15 PM | Talk | Auditorium, Burdine Hall (BUR), UT Campus |
Parking & Directions
Burdine Hall (BUR), UT Campus
Burdine Hall (BUR) is located on 2505 University Avenue. Attendees should park at the 27th Street Garage (TSG), located at 109 W. 27th St. at the discounted rate of $4. Please read the detailed information here for parking options including buying discounted parking passes. From parking garage to event venue: Exit the garage on Wichita St. Walk south on Wichita St, crossing Dean Keeton St, and entering the Burdine Courtyard through the archway next to the Biomedical Engineering Building.