125
From a Dinosaur's Roar to a Bird's Song
MAY 1, 2020
Dr. Julia Clarke
Professor, Jackson School of Geosciences
The University of Texas
What is the talk about?
Join us in celebrating the 20th anniversary of Hot Science - Cool Talks! Based on Hollywood movies, many of us imagine that a dinosaur may have roared like a lion, tiger or bear. But what if instead of roaring, dinosaurs instead cooed? By examining birds as living descendants of dinosaurs, Dr. Julia Clarke shares how and why ancient dinosaurs may have produced sounds.
About our presenter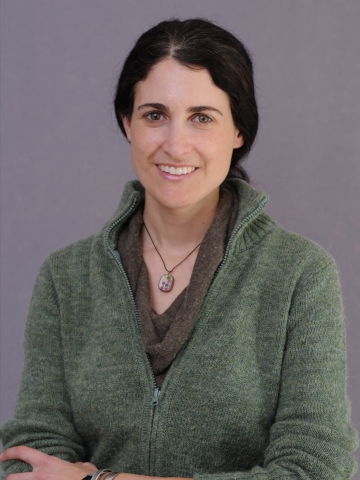 Dr. Julia Clarke
Julia Clarke is an Associate Professor and John A. Wilson Fellow in Vertebrate Paleontology in the Jackson School of Geosciences. She is a leading researcher on the evolution of dinosaurs and birds. Dr. Clarke's lab seeks new data to inform how avian diversity and distributions have changed across their deep histories.
Registration
This event requires registration. Click on the "Register Now" button to register. If the event is full you will join the waitlist and be notified if additional tickets become available.
REGISTER NOW
Schedule & Location
| Time | Event | Location |
| --- | --- | --- |
| 5:30-6:40 PM | Cool Activities | LBJ Plaza and Hallways, Lady Bird Johnson Auditorium, UT Campus |
| 7:00-8:15 PM | Talk | Auditorium, Lady Bird Johnson Auditorium, UT Campus |
Parking & Directions
Lady Bird Johnson Auditorium, UT Campus
The Lady Bird Johnson Auditorium is located on 2313 Red River Street. Attendees may park at Manor Garage (MAG) located at 2017 Robert Deadman Dr.  The link to buy discounted parking will become available in mid-April. The cost of discounted parking is $4 (plus taxes and fees). You can purchase the discounted parking until 10 p.m. on Thursday, April 30 by following the instructions at www.esi.utexas.edu/outreach/hot-science-cool-talks/parking/.