110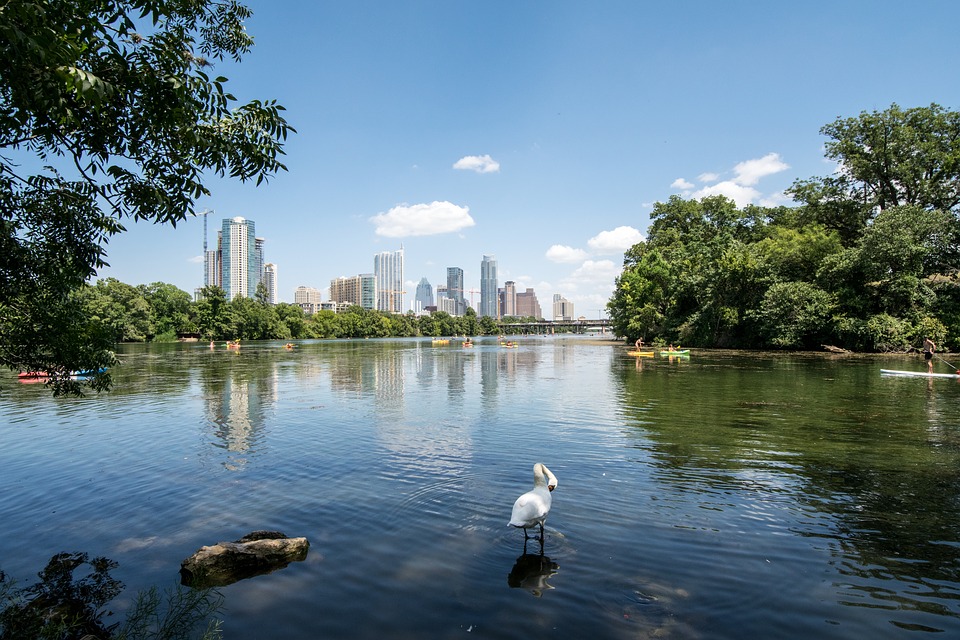 NOVEMBER 29, 2017
Dr. Katharine Hayhoe
Director of the Climate Science Center, Texas Tech University
Dr. Michael Webber
Deputy Director of the Energy Institute, The University of Texas at Austin
What is the talk about?
Texas is a demographic and climatic hot spot. In the 21st century, our region is projected to undergo a doubling of its population and a shift to a more drought-prone climate. This poses synergistic challenges for our state's resources, economy, cities, and public health. 21st Century Texas is a lively discussion of Texas's challenges and potential solutions by leading experts in their fields. Tickets will become available three weeks prior to event date.
About our presenters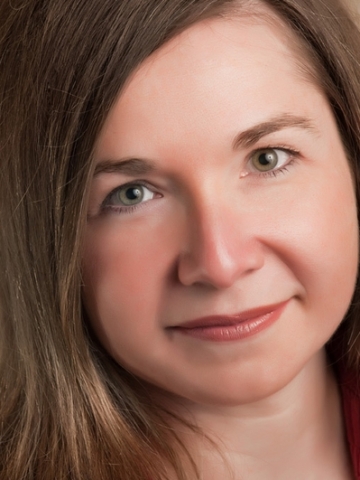 Dr. Katharine Hayhoe
Katharine Hayhoe is an internationally-known atmospheric scientist, author, communicator, and Director of the Climate Science Center at Texas Tech University. She has been featured in the recent South by South Lawn event at the White House and the documentary series Years of Living Dangerously. She has been named one of Christianity Today's 50 Women to Watch (2012), TIME magazine's 100 Most Influential People (2014), Foreign Policy's 100 Leading Global Thinkers (2014), and the POLITICO 50 list of thinkers, doers and visionaries transforming American politics (2016).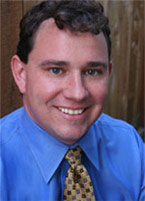 Dr. Michael Webber
Michael Webber is the Deputy Director of the Energy Institute, Josey Centennial Fellow in Energy Resources, and Co-Director of the Clean Energy Incubator at the Austin Technology Incubator. As Professor of Mechanical Engineering at The University of Texas at Austin he trains a new generation of energy leaders through research and education at the intersection of engineering, policy, and commercialization. He has authored more than 300 scientific articles, columns, books, and book chapters, including op-eds in the New York Times and features in Scientific American.
Registration
This event requires registration. Click on the "Register Now" button to register. If the event is full you will join the waitlist and be notified if additional tickets become available.
REGISTER NOW
Schedule & Location
| Time | Event | Location |
| --- | --- | --- |
| 5:30-6:45 PM | Cool Activities | TBA, |
| 7:00-8:15 PM | Talk | TBA, |