Talk Archives
123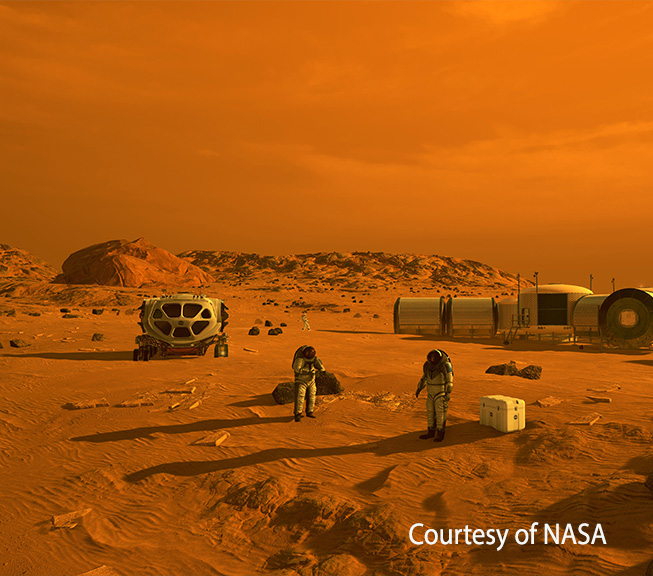 By Dr. Tim Goudge
What is involved in selecting the perfect landing place for NASA's Mars 2020 rover mission? What is involved in getting there? What will we find? Dr. Tim Goudge shares what makes the Jezero Crater such a perfect location, with its amazing geological formations. 
Webcast Podcast Presentation (PDF)
122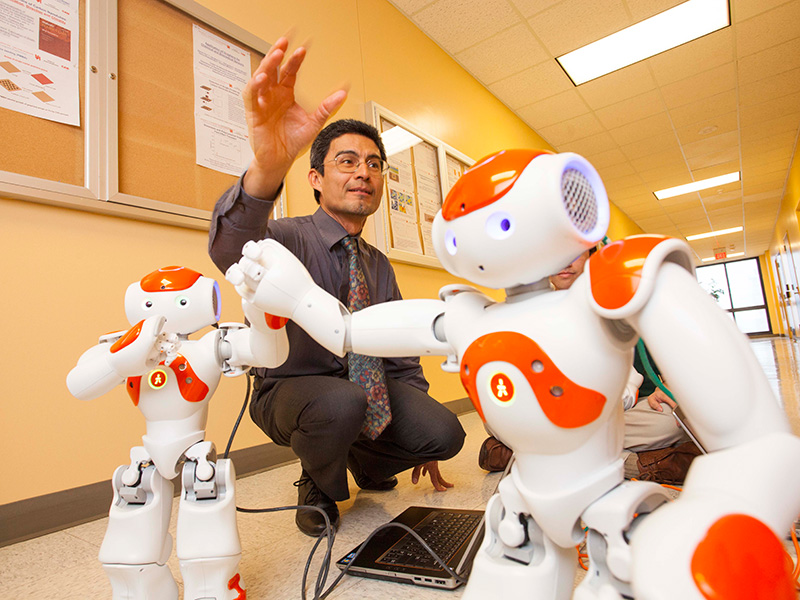 By Dr. Jose Contreras-Vidal
Can robots be controlled with only your mind? Dr. Contreras-Vidal shares his research in developing prosthetics and machine interfaces that can be completely controlled by a person's thoughts.
Webcast Podcast Presentation (PDF)
121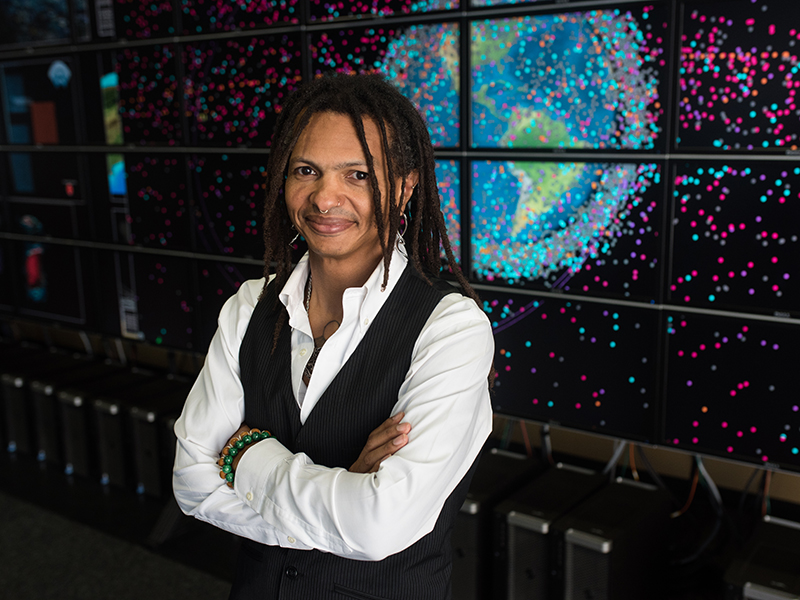 By Dr. Moriba Jah
Is it really true that there are over 20,000 junked satellites in outer space? What is their fate? Dr. Jah examines what we can do to make space safe, secure and sustainable in the long term.
Webcast Presentation (PDF)
120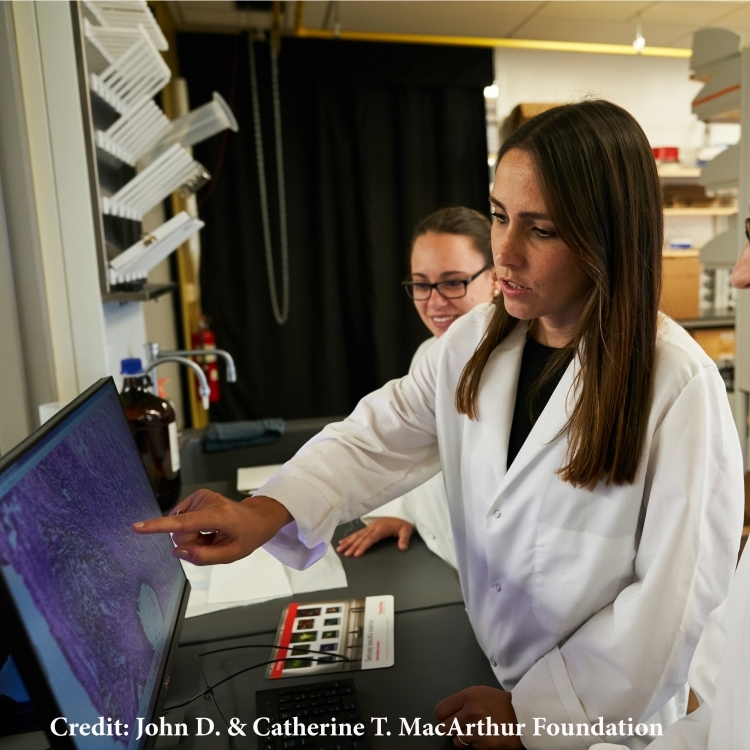 By Dr. Livia Eberlin
Dr. Eberlin shares her breakthroughs in developing and testing a new technology for quick and accurate cancer detection during surgery.
119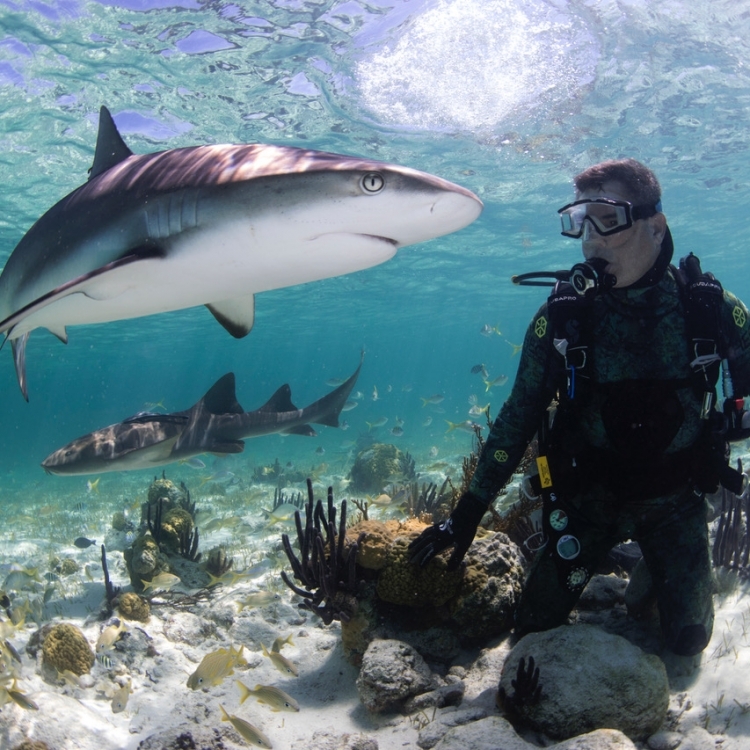 By Dr. Greg Stunz
"We have been hating sharks on general principles for centuries … now it is high time that they should pay up."  This was a 1928 invitation to harvest sharks in Scientific Monthly (now Science). This mentality has been accepted by generations of fishermen and fishery managers. However, modern science shows many of the world's shark stocks have decreased to unprecedented levels, placing ocean ecosystems in peril. Through his research and interactions with sharks, Dr. Stunz will share the history and current status of their declines, and their future along the northern Gulf of Mexico.
Webcast Podcast Presentation (PDF)
118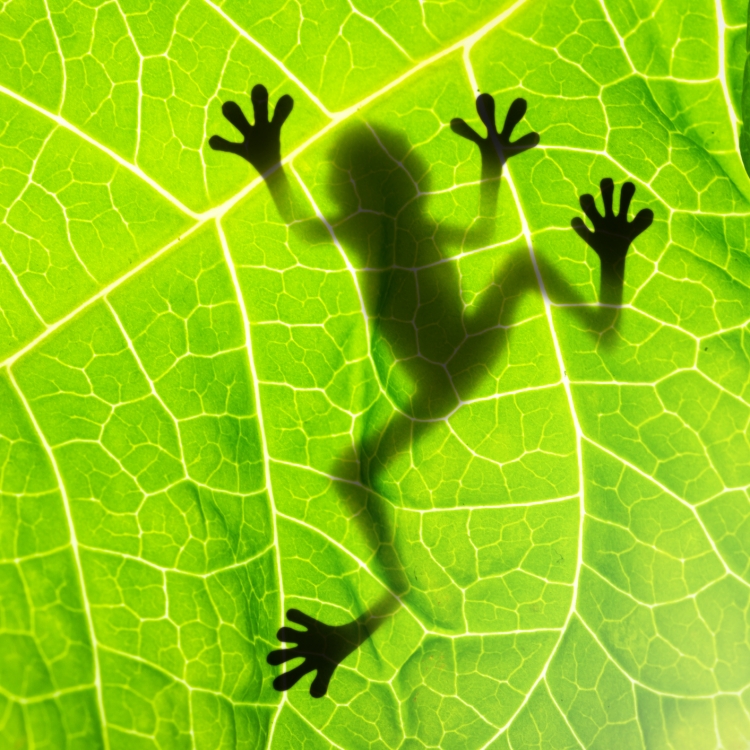 By Dr. Tyrone Hayes
56 years after the publication of Rachel Carson's groundbreaking book, "Silent Spring", we still face major impacts on our environment and our health from pesticides. Join us as one of the nation's leading experts on the effects of agricultural chemicals on hormones, Dr. Tyrone Hayes, shares his research and unique experience as an investigative scientist.
Webcast Podcast Lesson Plans
117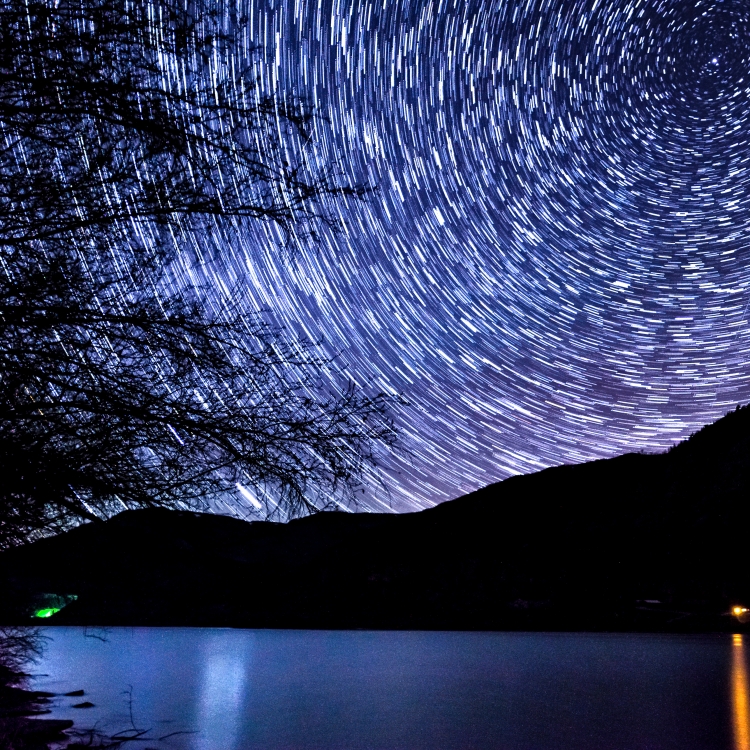 By Dr. Caitlin Casey
The cosmos is too vast for us to comprehend - from the backyard of our solar system, which spans hundreds of millions of miles, to the Milky Way galaxy, and beyond to the cavernous voids of deep space. Dr. Casey will share some of the remarkable recent strides in studying distant realms of the Universe, what implications this has for our cosmic origins, and what challenges lie ahead in solving its most elusive mysteries as well as the quest for life in the cosmos.
Webcast Podcast Presentation (PDF) Lesson Plans
116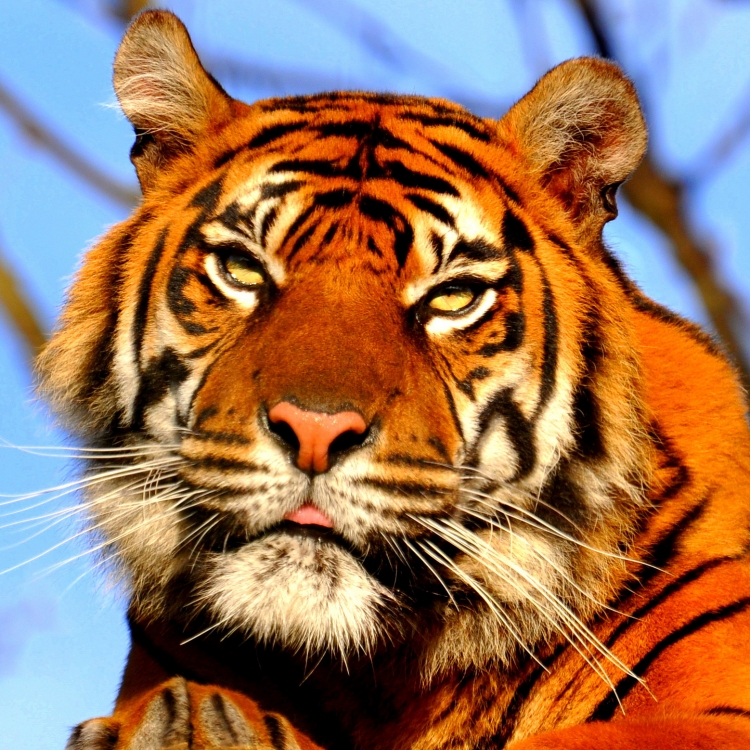 By Dr. Michael J. Ryan
Why do animals perceive certain traits as beautiful and others not? While Darwin explained why the animal world abounds in stunning beauty, he struggled to understand how. Dr. Michael Ryan, one of the world's leading authorities on animal behavior, tells the remarkable story of how he and other scientists have taken up where Darwin left off and transformed our understanding of sexual selection. Join Dr. Ryan as he explores how beauty is defined through the brain of the beholder.
Webcast Presentation (PDF) Lesson Plans
115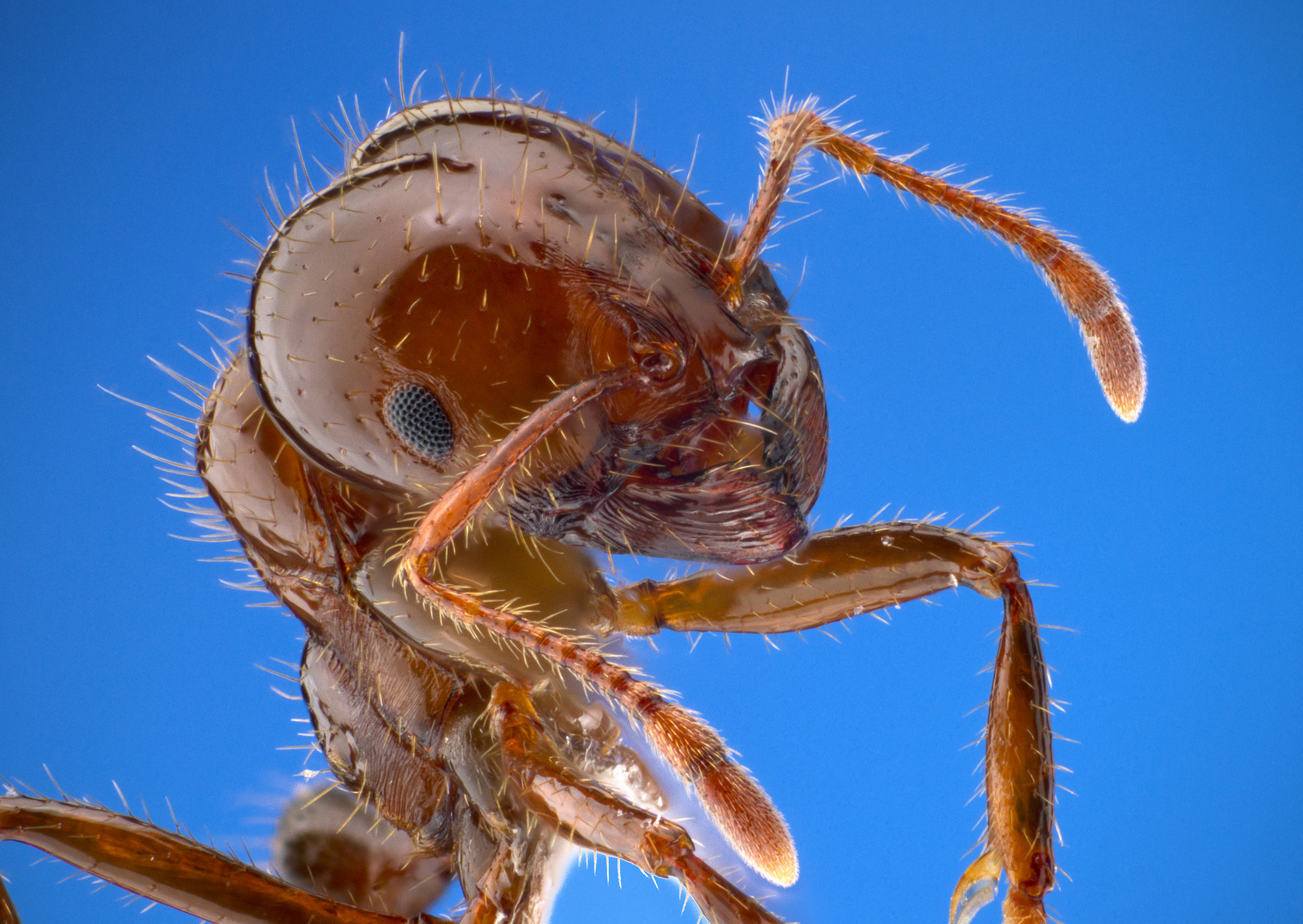 By Dr. Rob Plowes
The red imported fire ant is an invasive species in Texas that can produce life-threatening allergic reactions in people, has major costs to agriculture, and causes severe impacts to native fauna. Dr. Rob Plowes shares insights into fire ant behavior and discusses a remarkable biological control opportunity. Dr. Plowes researches one of the fire ant's deadliest enemies - tiny phorid flies, which actually turn ants into zombie-like living incubators for their offspring! He also describes research approaches to other invasive species in Texas.
Webcast Presentation (PDF) Lesson Plans
114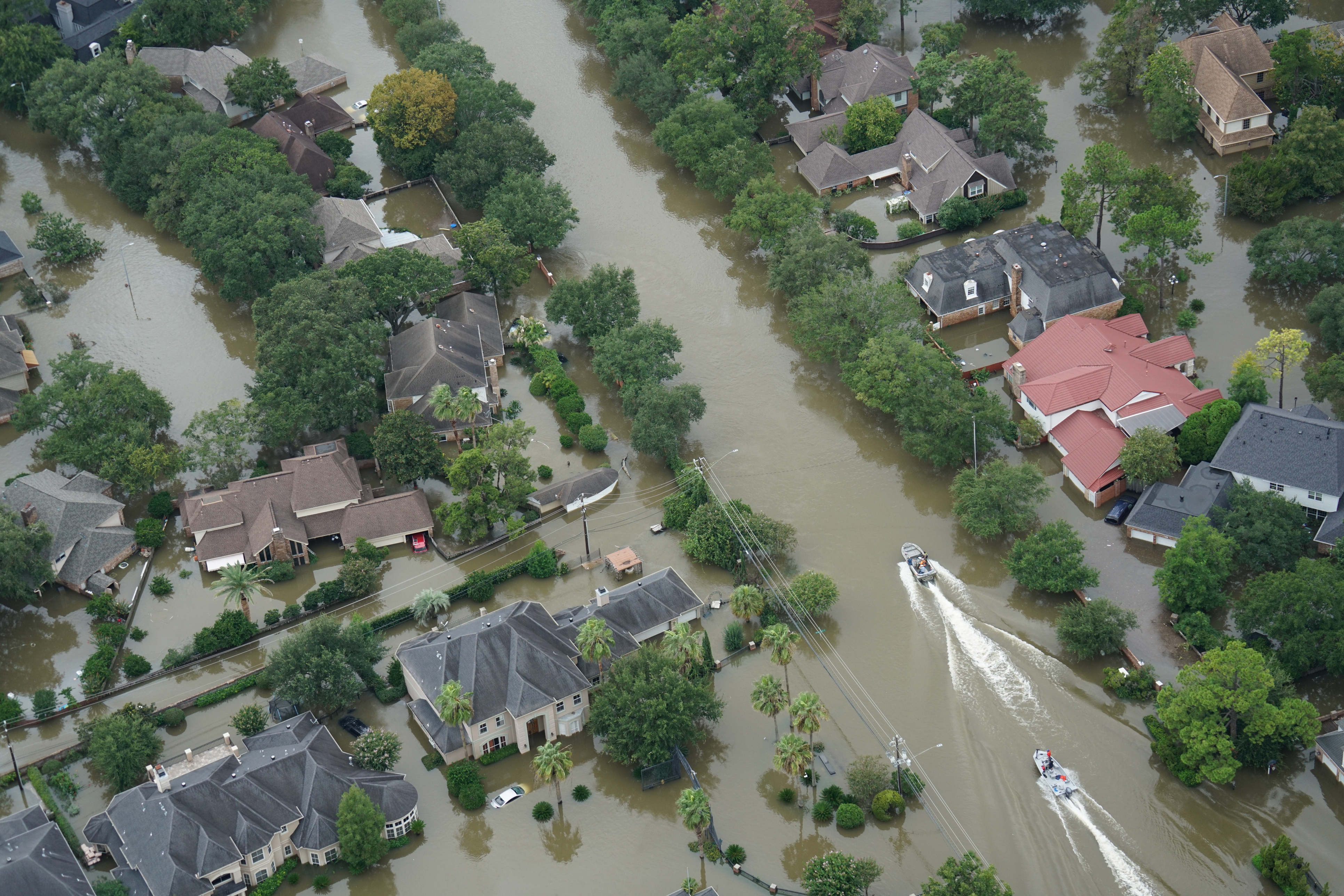 By David Maidment, Sarah Labowitz, Melissa Huffman, and Suzanne Pierce
Hurricane Harvey was the most significant severe storm of 3-5 days duration in United States history, raining 50 inches or more in parts of Texas. A new National Water Model can forecast water flow in streams and rivers similar to how the National Weather Service forecasts weather. David Maidment shares his experience applying this model to Texas, including his behind-the-scenes experience working in the State Operations Center during Hurricane Harvey and his recommendations for how Texas can become resilient in the face of future large-scale floods. For the Q&A session, David will be joined by a panel of experts on disaster response.

Co-sponsored by Planet Texas 2050, UT's first grand challenge research initiative that's bringing together more than 100 researchers from across campus to find ways to make Texas more resilient in the face of rapid population growth and climate extremes. Additional support provided by the Leon Jones Hot Science - Cool Talks Endowment.
Webcast Presentation (PDF) Lesson Plans
---