Talk Archives
110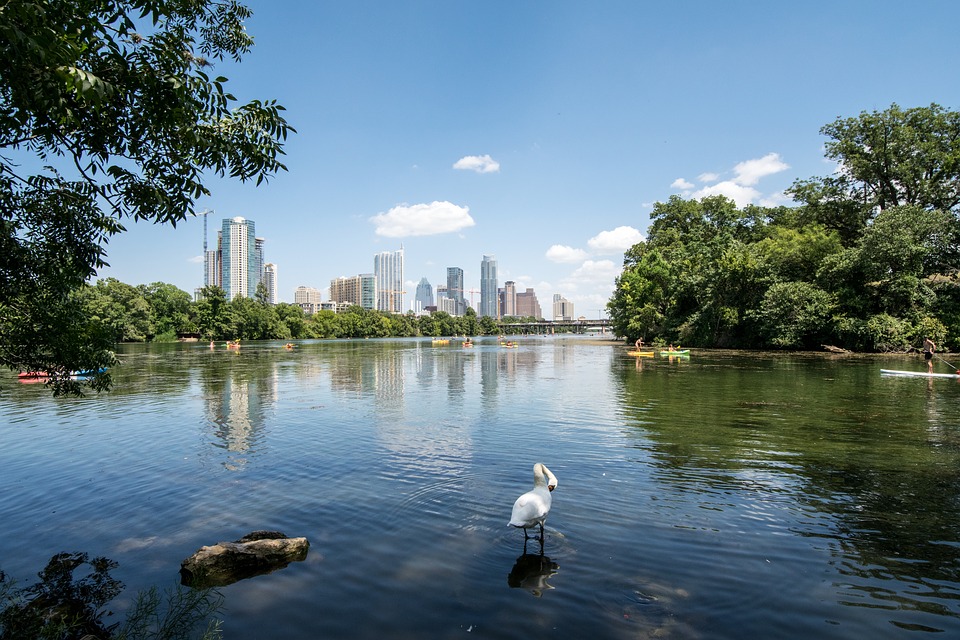 By Majora Carter, Dr. Katharine Hayhoe, Dr. Michael Webber, and Evan Smith
Texas is a demographic and climatic hot spot. In the 21st century, our region is projected to undergo a doubling of its population and a shift to a more drought-prone climate. This poses synergistic challenges for our state's resources, economy, cities, and public health. 21st Century Texas is a lively discussion of Texas's challenges and potential solutions by leading experts in their fields.

Tickets now available. Read more about this special event here.
109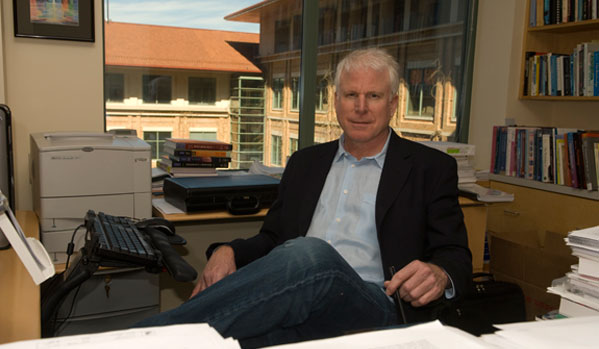 By Dr. David Buss
If we all want love, why is there so much conflict in our most cherished relationships? What is evolutionary psychology and how can it provide insights to human mating behavior? Dr. Buss shares insights on how conflict, competition, and manipulation pervade human mating. Dr. Buss is signing his newest book "The Evolution of Desire" from 5:45 - 6:30 during Cool Activities. The UT Coop will have books for sale at the signing.

Due to the content of this talk, we recommend it for high school seniors, college students and adults only.
108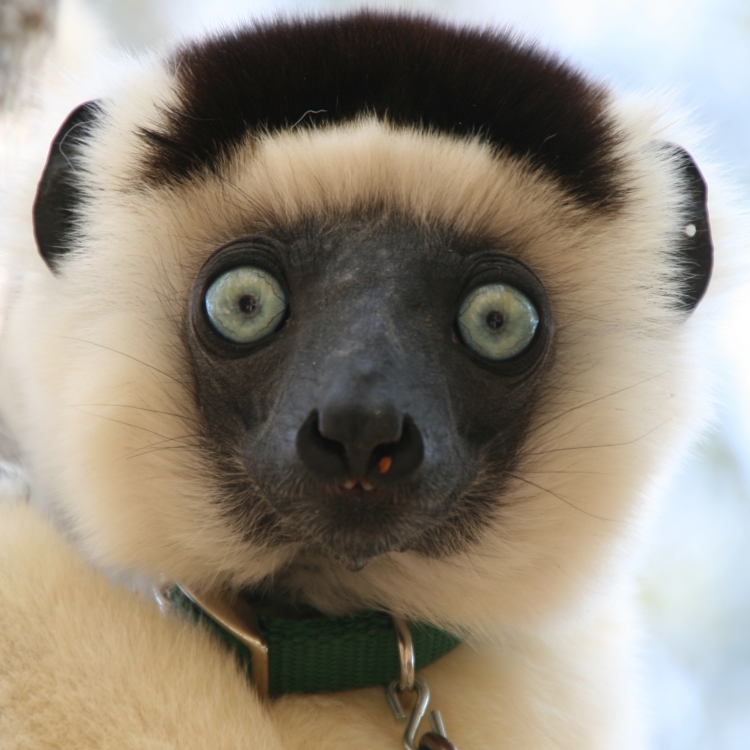 By Dr. Rebecca Lewis
Madagascar, off the coast of Africa, is the land of lemurs. It is home to over 100 lemur species, including the "sifaka". Sifaka are unusual primates with crazy-eyed stares, amazing leaping abilities, and societies where females are at the top of the hierarchy (primate Wonder Women!). Join Rebecca Lewis as she talks about the unique challenges of fieldwork in Madagascar and shares her research on the behavior, social relationships, and power in sifaka societies.
Webcast Presentation (PDF)
107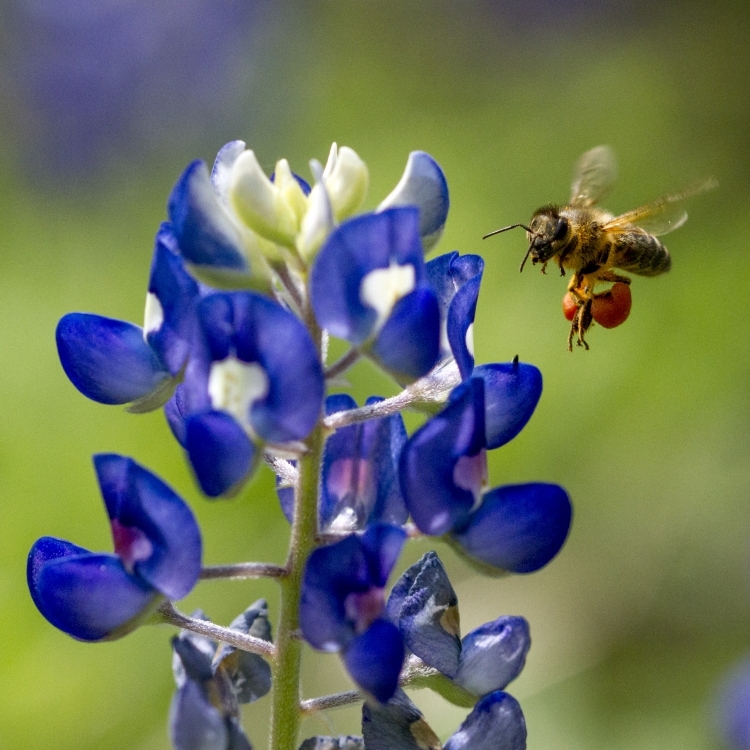 By Dr. Shalene Jha
Bees are one of the hardest working insects on the planet. Many of the more than 20,000 bee species in the world are key to the pollination of hundreds of billions of dollars' worth of crops including coffee, cotton, blueberries, and almonds! But many bee species are being threatened by human-related activities such as agricultural intensification, natural habitat alteration, and climate change. Join Dr. Shalene Jha as she discusses her research on bee populations and shares the secrets of their amazing world.
Webcast Presentation (PPT) Presentation (PDF) Lesson Plans
106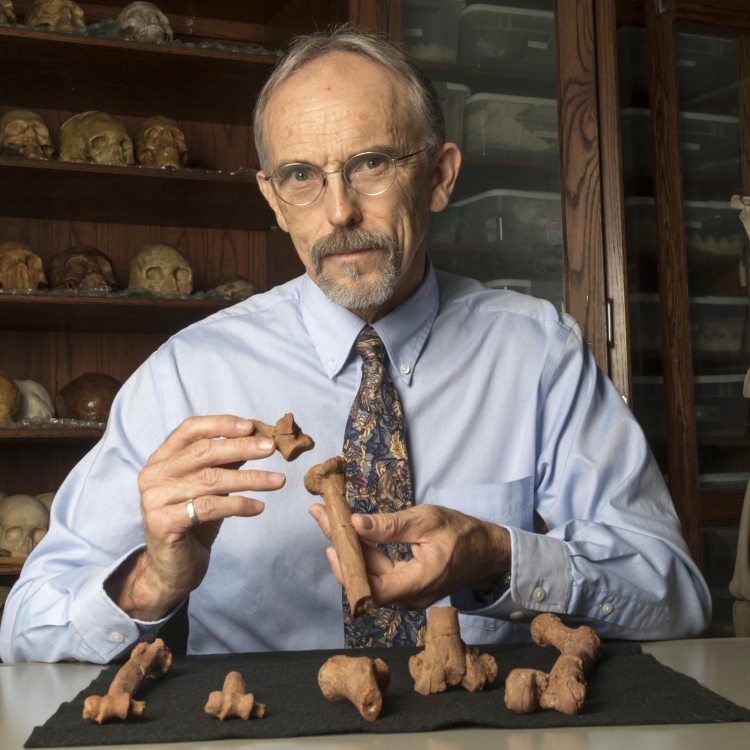 By Dr. John Kappelman
Lucy, a fossil more than 3.2 million years old, is among the oldest, most complete skeletons of any adult, erect-walking human ancestor. Dr. Kappelman shares the fascinating story of how one of the oldest cold cases in the world was solved.
Webcast Presentation (PPT) Presentation (PDF)
105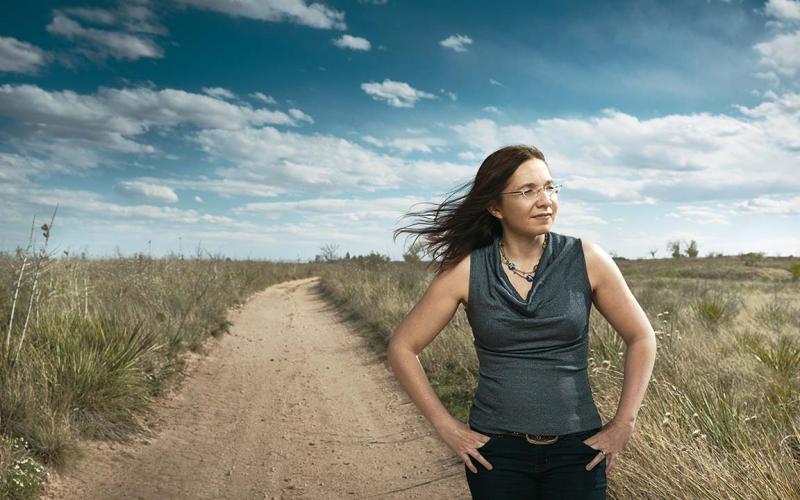 By Dr. Katharine Hayhoe
What risks does climate change pose to Texas? Is a safe and sustainable future possible, given our energy and economic interests, and widespread political rejection of these risks? And why are evangelicals so opposed to accepting the science of climate change? Join us for a lively discussion with Dr. Katharine Hayhoe, climate scientist and an award-winning communicator.
104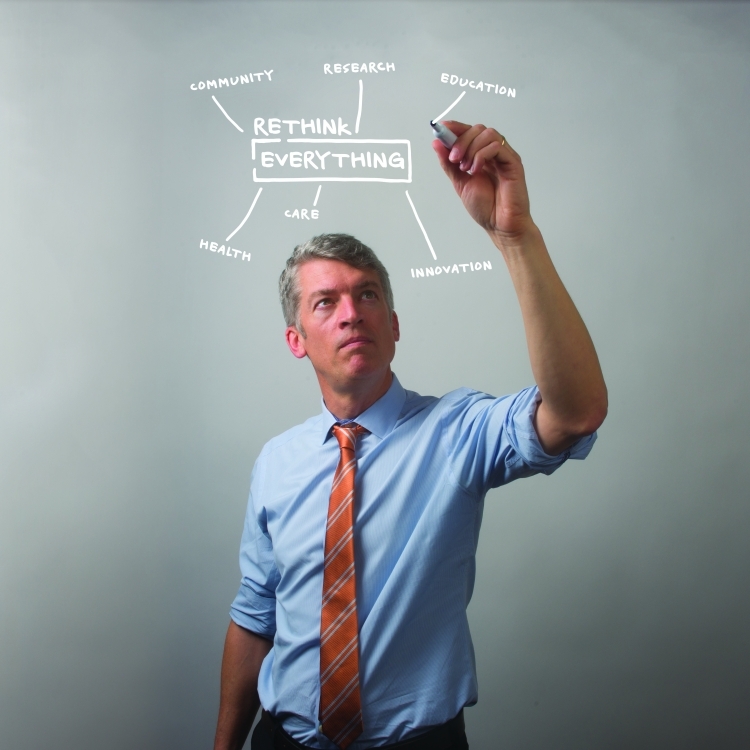 By Dr. Clay Johnston
What does the future of health care look like? Will you screen yourself for disease with your smartphone? Never wait for a doctor? Wear a hospital gown that preserves your modesty? Hear how the new Dell Medical School at UT Austin Is working to make Austin a model healthy city.
Webcast Presentation (PPT) Presentation (PDF) Lesson Plans
103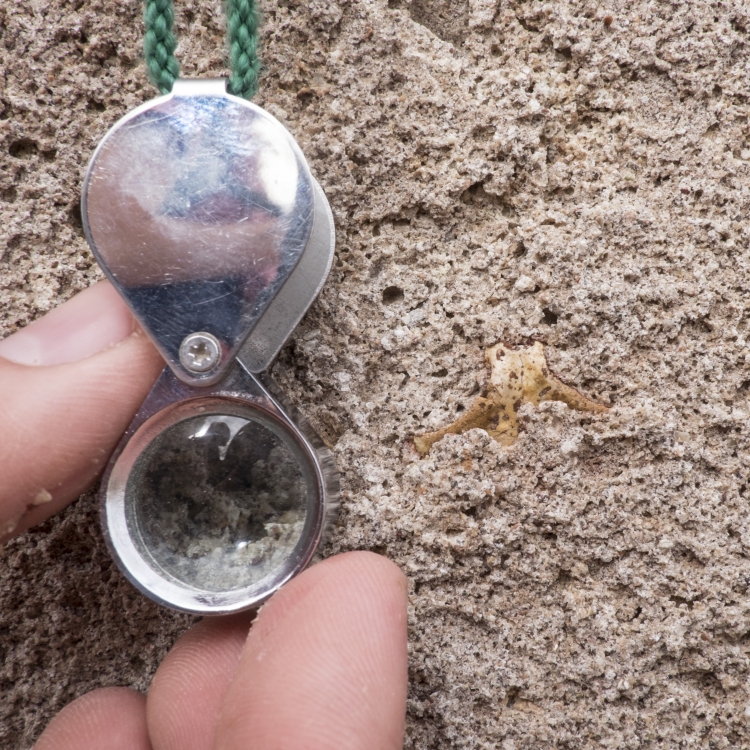 By Dr. Christopher Kirk
Primates and rainforests in West Texas? Dr. Kirk takes us millions of years back and discovers a time when, if you were walking through parts of Texas, you would hack your way through hot, tropical rainforests and encounter curious primates.
Webcast Presentation (PPT) Presentation (PDF) Lesson Plans
102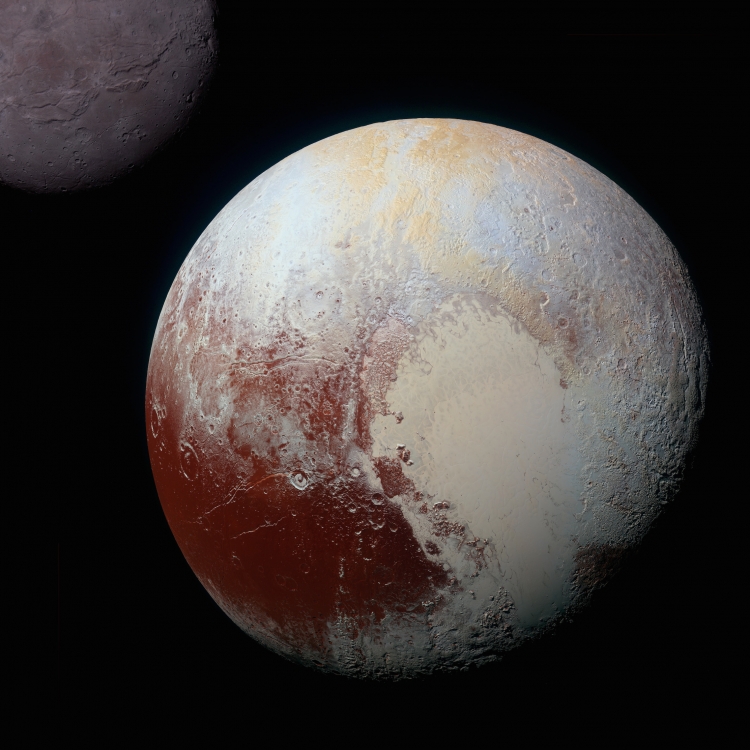 By Dr. Alan Stern
Ten years ago, the New Horizons spacecraft to Pluto launched from the Florida coastline. Dr. Alan Stern, Lead Scientist for the New Horizons Mission, shares the remarkable journey and latest discoveries from the outskirts of our solar system during 'Hot Science – Cool Talks'.
Webcast Presentation (PPT) Presentation (PDF) Lesson Plans
101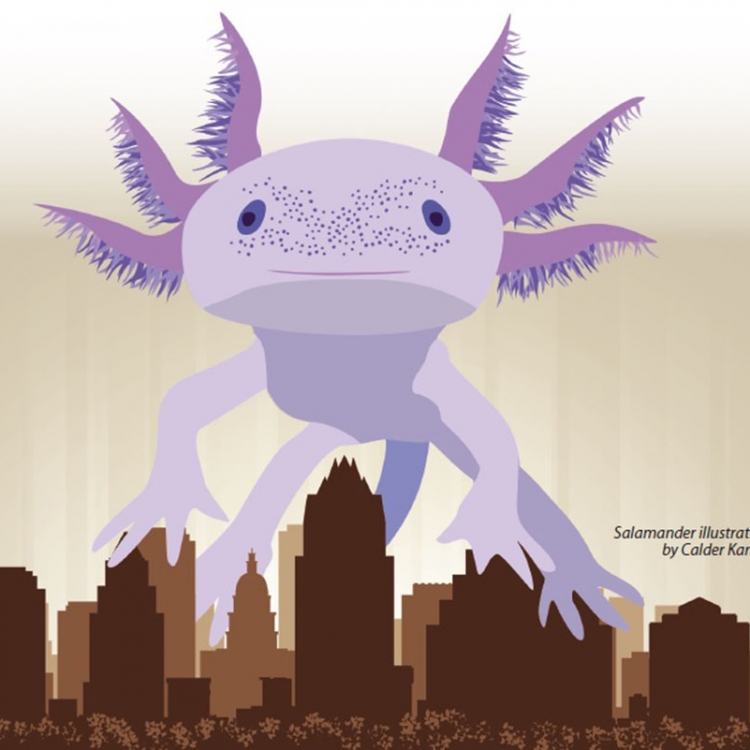 By Dr. David Hillis
How are endangered species discovered? How can they save a city? Dr. David Hillis shares the journey for recognizing the Barton Springs salamander as an endangered species.
Webcast Presentation (PPT) Presentation (PDF) Lesson Plans
---