News & Events
ESI acts as a focal point for members of the UT-Austin community with an interest in environmental science, connecting researchers, educators, and members of the public. We deliver customized e-Newsletters and announcements covering exciting events, initiatives and progress towards that address environmental issues through research, education, and outreach. ESI regularly presents educational events for the public, including its nationally-recognized Hot Science – Cool Talks Outreach Series, as well as symposia and conferences for UT faculty to connect about their research efforts on issues such as climate change and campus sustainability.

August 15, 2011
An expert panel of scientists and communicators will discuss Hot Science – Cool Talks as a case study of one of the most important communication issues of our time: improving public understanding of science. As a public outreach effort of…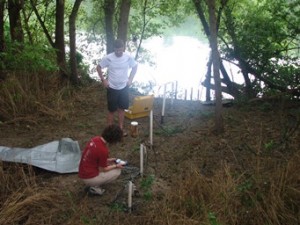 August 1, 2011
Over the course of ten summer weeks, in the summers of 2009-2011, teachers got back in touch with their own research roots through ESI's Research Experience for Teachers (RET) program, sponsored by the National Science Foundation. The program ran from…

May 18, 2011
The GK-12 Program, funded by a grant from the National Science Foundation from 2002-2011, provided K-12 teachers and students with recent knowledge and innovative learning activities in the approved TEKS subject target areas of biology, chemistry, environmental science, aquatic science, geology,…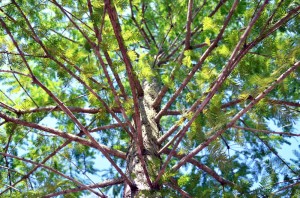 May 7, 2011
In central Texas, periods of intermittent and unpredictable drought strain water resources necessary for human use and ecosystem health. Serious drought has been present at least once every decade of the 20th century (Riggio et al, 1987). The instrumental record…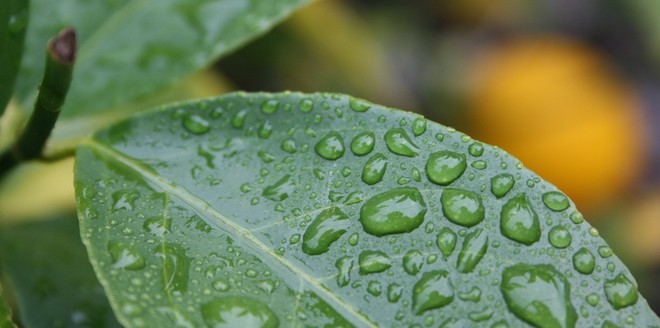 September 10, 2010
Co-sponsors of the symposium, including ESI, brought together representatives from across UT, including representatives from facilities, research, and administration, to help members of the UT community get up to speed on innovations taking place in sustainability across the UT campus….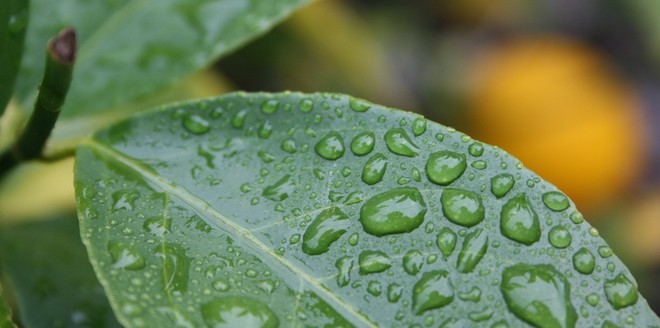 August 4, 2010
Taking advantage of state-of-the-art facilities and led by experts among its affiliated faculty, ESI helps sponsor, support, and conduct environmental science research across central Texas.  Like ESI, these research efforts transcend disciplinary boundaries.  Featured current projects include: Texas Climate Change…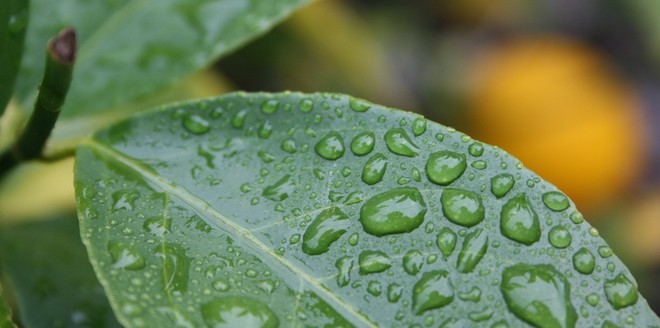 April 6, 2010
Conference co-sponsors, including ESI, worked together to initiate a biennial international conference of climate scientists, climate policy scholars and political leaders with the goal of identifying and evaluating public policy options for effective and timely action on climate related threats…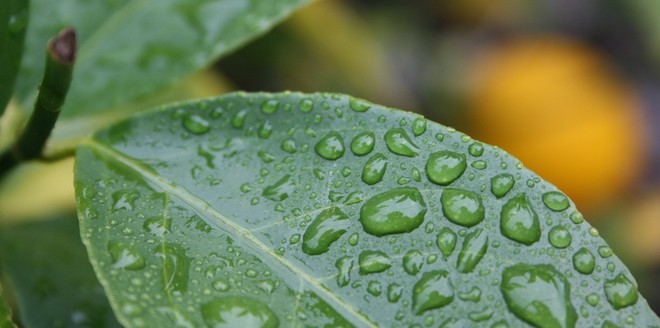 February 22, 2010
Climate Change Studies Symposium at The University of Texas at Austin A symposium to promote interdisciplinary collaboration and research Over the past decade, the number of faculty who research Climate Change and the impacts have developed and broadened. The Environmental…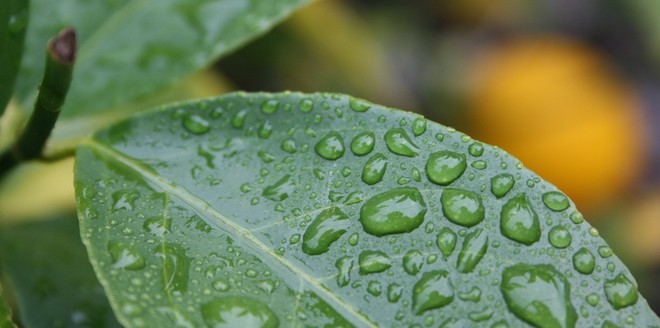 February 2, 2010
Designed to promote interdisciplinary collaboration and research at The University of Texas at Austin , the symposium brought together over 150 faculty, guests and graduates students to discuss active research at UT on topics including: climate modeling, impacts on ecological…

September 15, 2009
TRACS was formed at the Association for the Advancement of Sustainability in Higher Education (AASHE) conference in Raleigh, North Carolina in Fall 2008. A group representing eleven Texas Campuses formed the Texas Regional Alliance for Campus Sustainability (TRACS) and since…
---