The single best way to help ESI in its mission is also the easiest: Spread the word. By telling people about ESI and the work it does, you help more people connect with the science that helps us all better understand our world. Invite and come to one of our Hot Science – Cool Talks events! Events are FREE! and everyone is welcome!
If you have a bit more time, here are a few more ways you can volunteer with ESI:
Help out at a Hot Science – Cool Talks Event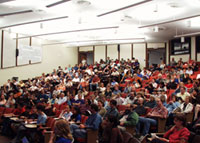 Our Hot Science – Cool Talks events attract hundreds of enthusiastic teachers, students, and other visitors.  Managing the crowds, and helping make sure they have a great time at the talk as well as all the pre-lecture festivities. All this takes the help of a small army of staff, students and volunteers.  Volunteers help with crowd control, set-up and removal of pre-lecture installations, help facilitate book-clubs and teacher workshops, assist with overflow crows, and generally have a great time!
---
Volunteer in the ESI Office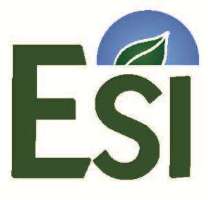 While it might not seem like the most exciting way to help out, ESI is operated by a small staff supported by a handful of dedicated student interns.  We therefore are always happy to have volunteers help us organize and publicize events.  And as our office continues to grow, we are in increasing need of help converting educational content for our new site.  Of course, we're happy for any help, so if you have the time we're happy to have you!
---
Suggest a Lesson Plan or Learning Activity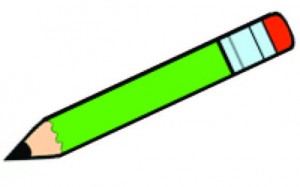 If are a teacher or student and you find yourself inspired by a topic or issue relating to environmental science, take it to the next step!  ESI is always looking for new and exciting inquiry-based lesson plans and learning activities to help promote scientific exploration at the K-12 level.  If you have a plan or activity, or even if you just have an idea for one, let us know!
---
If you would like to volunteer in any of the above capacities, or if you have other ideas on how you can help ESI promote interdisciplinary environmental science research, education, and outreach, please contact us at esi@esi.utexas.edu.